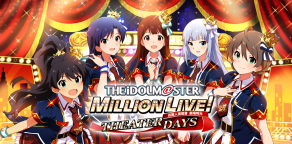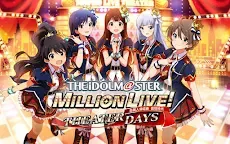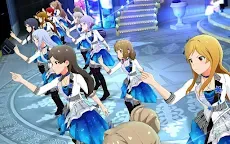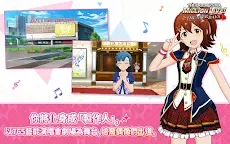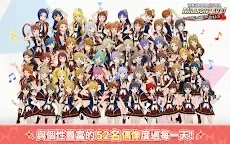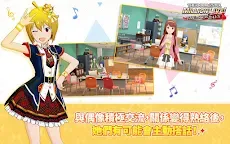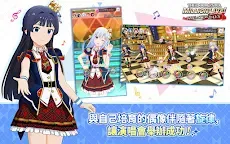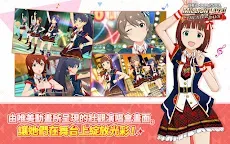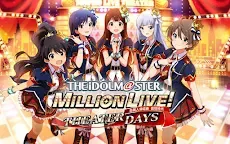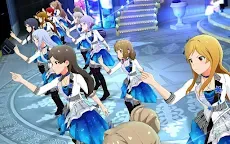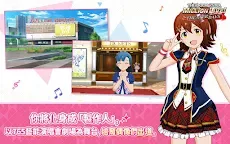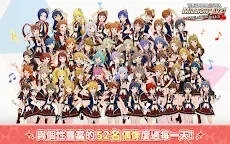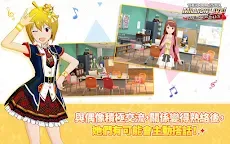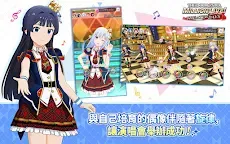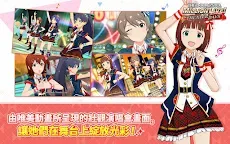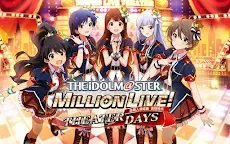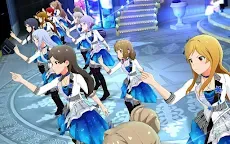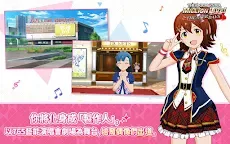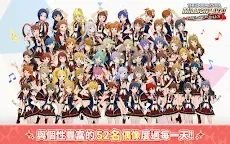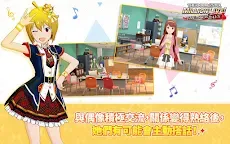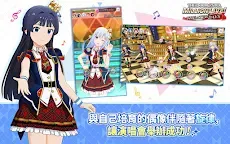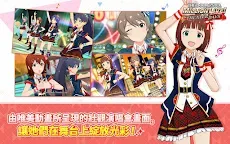 THE iDOLM@STER Million Live!: Theater Days | Traditional Chinese
THE iDOLM@STER Million Live!: Theater Days
Developer: BANDAI NAMCO Entertainment Inc.
[This game is no longer in operation.]
☞ Other Version(s): Korean | Japanese
[The game server have been shut down on 28 Jan 2022. ]
THE iDOLM@STER Million Live!: Theater Days (zh-TW) is a rhythm game.
THE iDOLM@STER Million Live!: Theater Days
includes 52 idols from 765 Production. The idols are divided into three types – Princess, Angel, Fairy. Kanari Sakuramori (桜守歌織) and Tsumugi Shiraishi (白石紬) are new idols made especially for this game.
The game features a 3DCG Live background to go along with the different modes available, from 4-keys and 6-keys mode to a 2-keys mode tailored for single-handed players.
1207193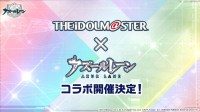 A collaboration between "THE IDOLM@STER" and "Azur Lane" franchise is confirmed! Check the collaboration teaser!
https://news.qoo-app.com/en/post/69863

1205045
Fanart and Art Anime From Artist Japan
Visit Artist in Pixiv .in the last picture
・きよ蔵@お仕事募集中
Loading...