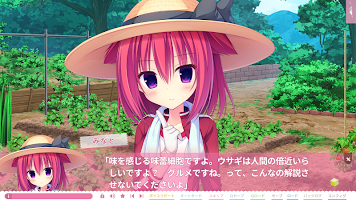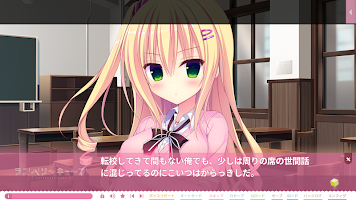 Raspberry Cube Prologue
ラズベリーキューブ「プロローグ」
Developer: WINDEAL INC.
More from the same developer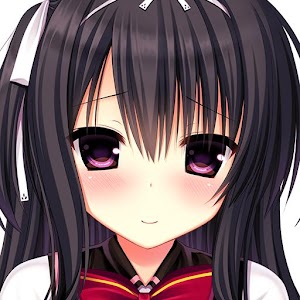 ワガハイタッチ!

ワガハイタッチ!
Raspberry Cube Prologue
is a mobile version galgame created by WINDEAL. Players role-play as a kind protagonist
who goes back to the countryside as his parents get divorced. Players will meet and live with different heroines together.
Players then can choose the heroine they love the most and develop a romantic relationship with her.
Loading...