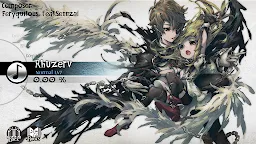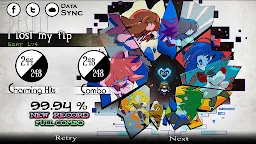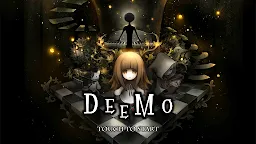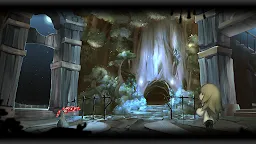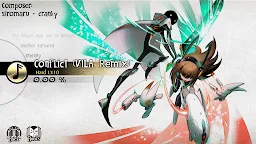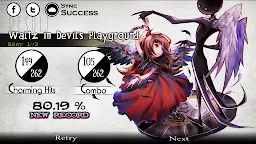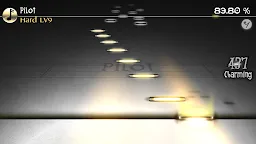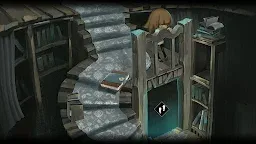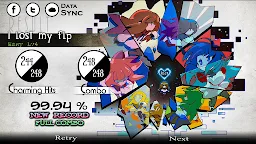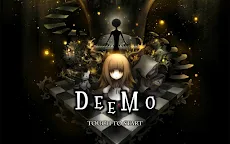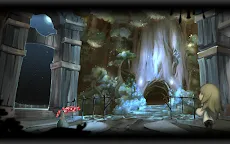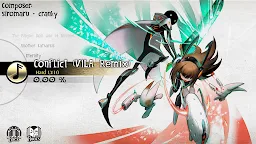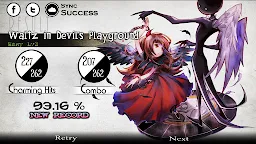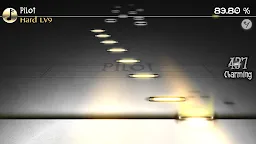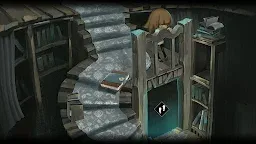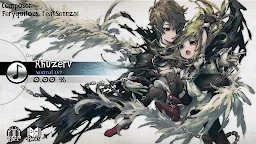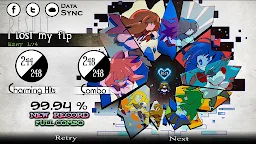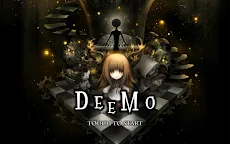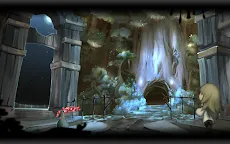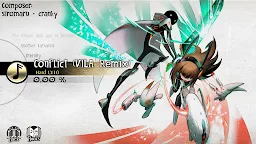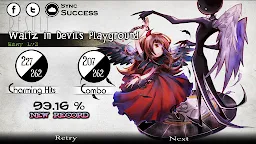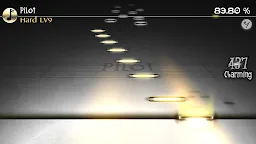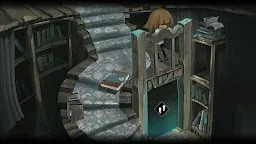 Deemo
Developer: Rayark International Limited

7RHYTHM

Tokimeki Idol

Funi

SuperStar SMTOWN | Japanese
From team Cytus, a world acclaimed music rhythm game.Rayark brings you Deemo, a hybrid of music rhythm game and the story of urban fantasy, with hand-drawn art, story-telling gallery and real instrumental feedback of piano key sound.


Deemo is a mystic character lives in solitude, a castle, all by itself. A little girl falls from the sky, not knowing who she is, where she comes from. To help the little girl back to her world, Deemo comes to realize a tree keeps growing tall on top of the piano whenever it plays. What would Deemo do when it gets comfortable with the companionship it never had before? What if the little girl couldn't deal with the truth when her seemingly lost memories regained?!
"Never left without saying goodbye".


Features:
-40 Free songs in story mode
- More than 110 songs in various music genres, many of which from famous composers
-Simple and intuitive gameplay
-Twitter and Facebook score sharing function
*The Free version has limited story progress, unlock the Full version to enjoy the full experience of Deemo.

Loading...