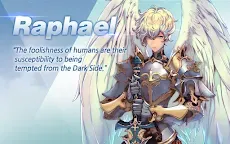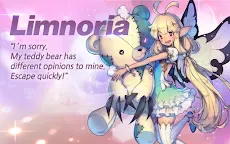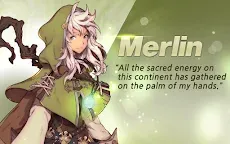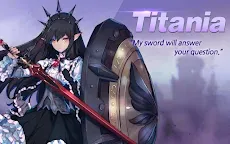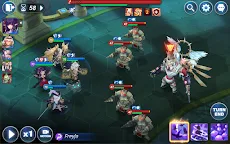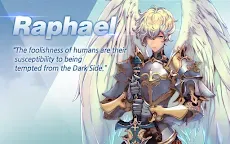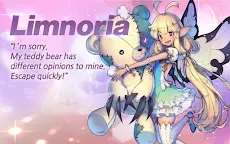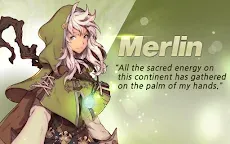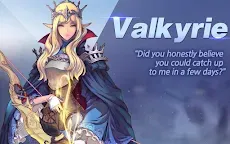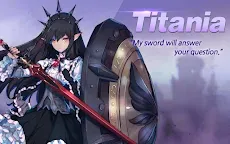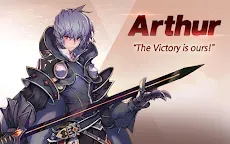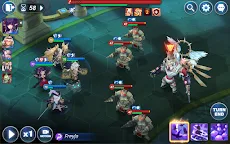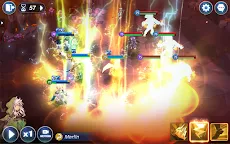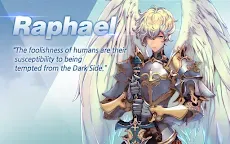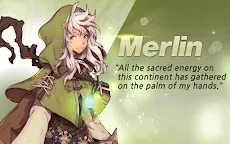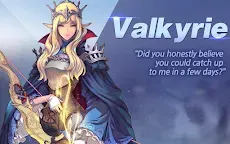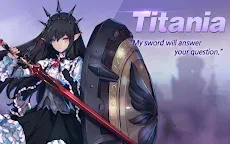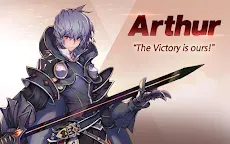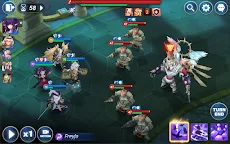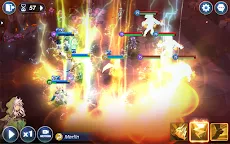 Kingdom of Hero: Tactics War | Japanese/English
Kingdom of Hero: Tactics War
Developer: NEOWIZ
More from the same developer

Is It Wrong to Try to Pick Up Girls in a Dungeon? (To be decide)
☞ Other Version(s): Korean/English
Kingdom of Hero: Tactics War
is a Turn-based Tactical SRPG.
Protect the fate of the Kingdom of Avalon!
Turn-based Tactical SRPG on a Hexagon Battlefield!
▶Tactical Turn-based Gameplay◀
Strategic RPG gameplay Hexagon style!
Jump into a Hexagon Battlefield! Unique battle system emphasizing strategy and tactics!
Choose your Heroes wisely forming a team to defeat enemies on the battlefield.
Create various strategies through a combination of distinct Heroes, their Elements and Rune combination!
▶Hero Variety and Playstyle◀
Experience fun and exciting gameplay with over 200 Heroes to play!
Choose an array of Heroes with 5 different classes and 5 distinct elements which creates more ways to enjoy battle!
Strengthen and upgrade your Heroes stats and skills to overcome your enemies.
Level up through battles, and feel a sense of accomplishment as you get stronger!
▶Stunning Illustrations and Visual Effects◀
Immerse yourself in the fantasy world of Avalon.
Beautiful and breath-taking artwork like no other!
Watch your Heroes use different powerful skills that have stunning effects flash on your screen!
Loading...