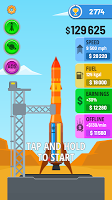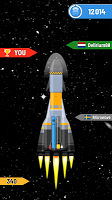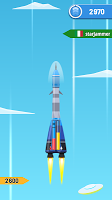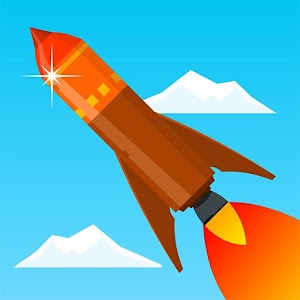 Rocket Sky!
Rocket Sky!
Developer: Kwalee Ltd
More from the same developer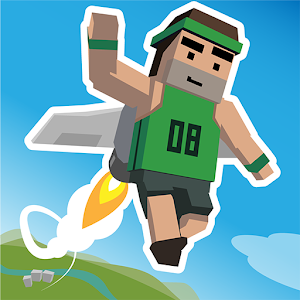 Jetpack Jump

Jetpack Jump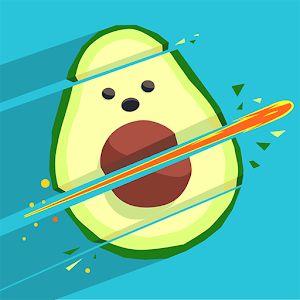 Slice it 3D

Slice it 3D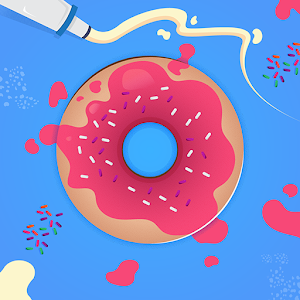 Bake it

Bake it
In Rocket Sky! you tap and hold the screen to launch your rocket as far into the sky as you can. Make sure not to overheat though, otherwise it's game over!

Upgrade your rocket to reach new heights, break records and explore new planets. Past the sky, space is waiting for you!

Rocket Sky! features:
Simple and addictive gameplay
Numerous upgrades to keep you exploring
Variety of planets and rockets to unlock
Colourful 2D design
Loading...