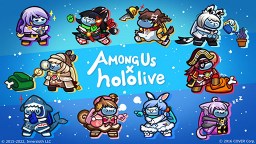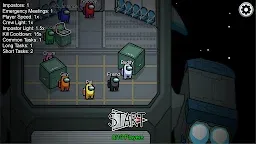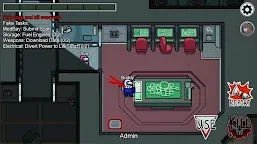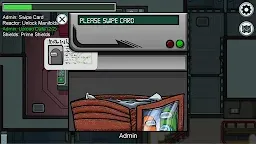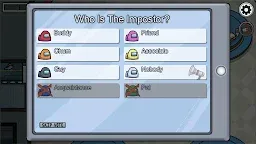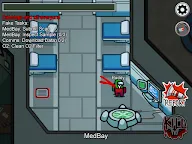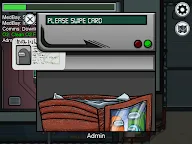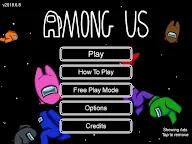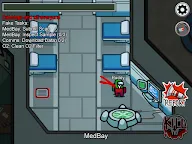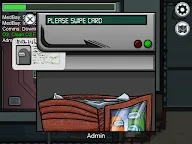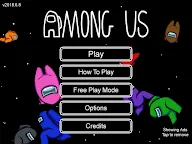 Among Us
Developer: InnerSloth LLC
Among Us is a casual action game for mobile.

Play online or over local WiFi with 4-10 players as you attempt to prep your spaceship for departure, but beware as one will be an impostor bent on killing everyone!
Crew-mates can win by completing all tasks or discovering and voting the impostor off the ship.
The Impostor can use sabotage to cause chaos, making for easier kills and better alibis.
1592397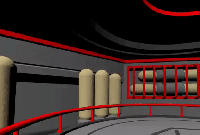 #AmongUs #VR #VirtualReality
Among Us revealed its plan to develop a VR version of the game in December 2021, and since then the official has teased the game with several pictures. Below are a few examples, they look really fun! But I reckon it's gonna be harder for the innocent team because the field of view has limited the information so much
1536860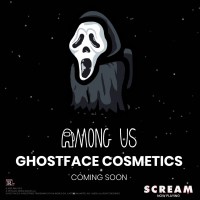 #AmongUs #Scream #Collaboration
Another funny Among Us collaboration is coming. They're going to have the cosmetic of the classic Ghostface from the movie Scream as the fifth movie of the series will premiere in 2022. It has been 11 years since the last Scream movie came out in 2011.
GHOSTFACE SUS!

Loading...