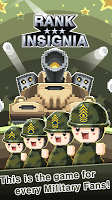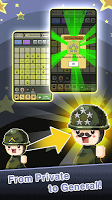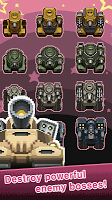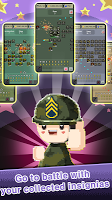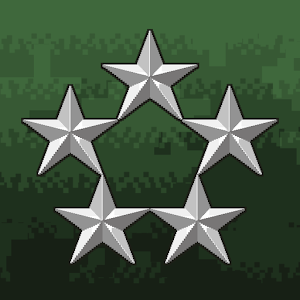 Rank Insignia
계급장 키우기
Developer: Lucky Chan Games
This is the game for every Military Fans!
Let's promote your military badges.
From Private to General,
just combine your Insignias & get higher ranks!

* Combine rank insignias to promote!
* Collect all rank insignia from Private to General!
* Drag the rank insignia and Drop it on the other same rank.
* Go to battle with your collected insignias!
* You can get gold by removing enemy tanks in the combat.
* If you achieve various quests, you will get rewards.

Are you ready to become a fan of Rank Insignia? Visit Facebook on Lucky Chan Games SNS!

Loading...