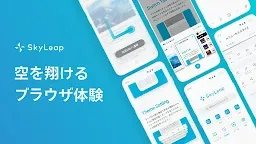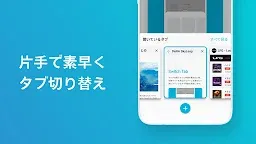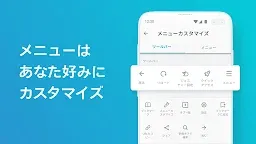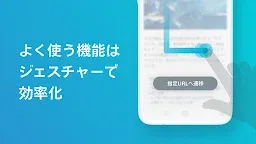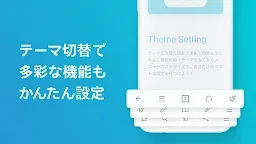 SkyLeap
SkyLeap
Developer: DeNA Co., Ltd.
SkyLeap
(スカイリープ) is a special game browser for games launched by DeNA. It is also the "
GBF
specialization browser" officially promoted by "Blue Fantasy (GBF)".
Its simple and high-performance design, as well as a wealth of custom modules, make it easier for players to enjoy games.
Click here to the official twitter of Skyleap:
LINK
The most useful thing on this browser
1. To Open To Do List for example daily magna or raid etc (actually the button is on the menu tab already so u don't really need to open it from there)
2.To add The Page you are in now to the To Do List, simply press it when you are in the page of chosing support summon then it will add it automatically to the list. on the sky leap if u chosing gbf mobage setting there will be daily m1 hard+ and m1 impossible already. idk if u chose other setting it will be the same or not.

and yes this to do list work like bookmark so u can add slime and other raid or quest when u need it to farm more faster from mobile (obviously)


sorry for the bad english and useless explanation
Loading...