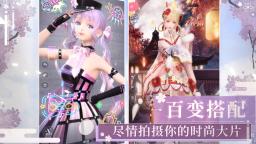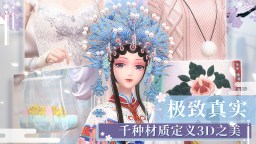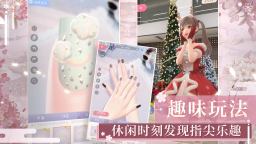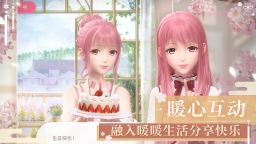 Shining Nikki | Simplified Chinese
Shining Nikki
Developer: Papergames
☞ Other Version(s): Traditional Chinese | Japanese
Shining Nikki is a sequel work to Paper Games' Miracle Nikki.
Also a fashion game in nature, it outruns the previous work with 3D graphics.
Feature
• Costumes with detailed texture!
• Fight alongside designers in this fashion war!
• Pose like a model!
• Equip yourself with modelling skills!
• Exquisite illustrations!
431911
Dear creator ,
Are you going to plan to make this game for the English version please? cause I want to play it
while I don't understand the language.
Loading...