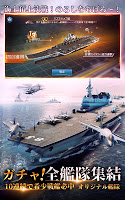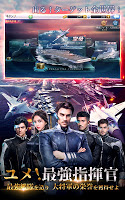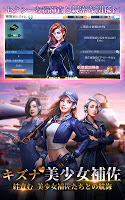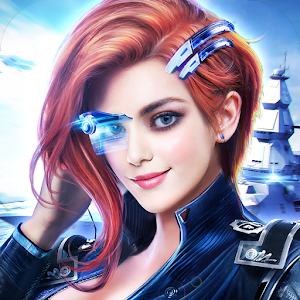 Super Warship: Legend of the Earth and Sea
スーパー戦艦:地海伝説
Developer: 37GAMES.JP
More from the same developer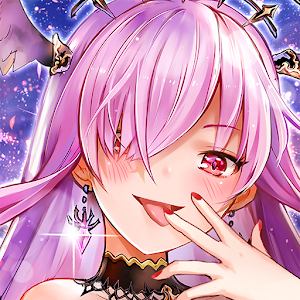 RE: Devil from Scratch | Japanese

魔王と100人のお姫様
Super Warship: Legend of the Earth and Sea
is a strategy simulation game for mobile. In this game, the resources of the world are lacking. There are wars breaking out everywhere. All players need to do is to build a strong navy and defeat other teams. Come and conquer the world!
Official website:
https://www.37games.com/xdhz
Official twitter:
https://twitter.com/37games_warship
Loading...