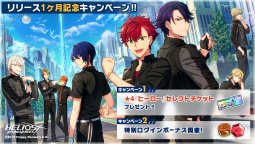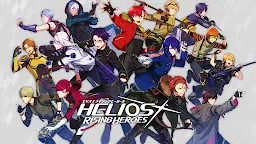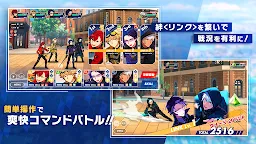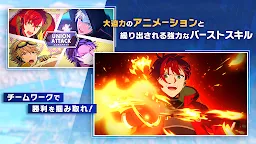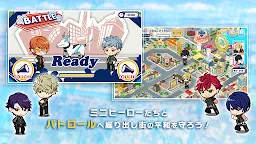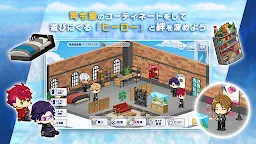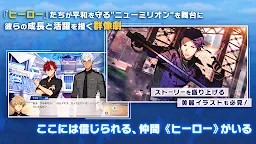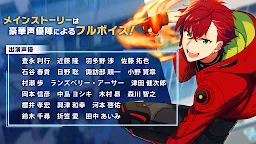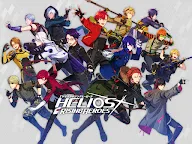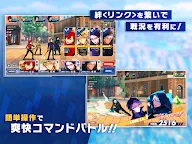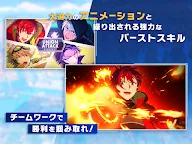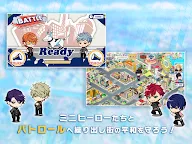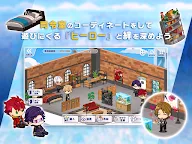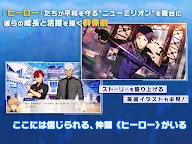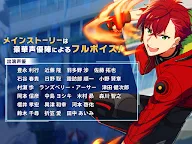 Helios Rising Heroes
Helios Rising Heroes
Developer: Happy Elements K.K
Helios Rising Heroes is a mobile otome game.
1205965
like he's to good to be true. that outfit he wears looks so good on him. his animation burst thingy, oh don't get me started. although I'm kinda disappointed getting him since this 4* have the same attribute as the cowboy(edit: the gunslinger one) one before and now I have two... I'm sorry not sorry for simping for Gast. he's just too gorgeous
968400
right when i opened the game, this popped up. it has something to do with my google play account or whatever. so i picked yes (the option on the right) and it was black for a while and then it kicked me out. whenever i tried to open the game again, it would kick me out each time i tried to get in. it didnt even get to the Happyele logo and it crashed if that makes sense. i reinstalled it a few times and each time i got thw same thing so i chose the other option on the left, it would load for a few seconds and then it would pop up again which only leaves me with picking the option on the right which doesnt let me proceed further. i hope that wasnt confusing. please help
Loading...