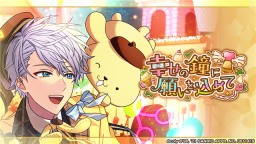 Promise of Wizard
Developer: coly Inc.
Promise of Wizard
is a mobile otome game where players have to train different wizards to defend the world from suffering from the chaos brings by the moon. Pre-register now to get handsome rewards when the game releases so that you can pull more gatchas!
2228152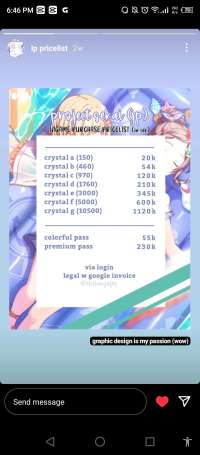 I keep getting questions how to top-up when ur currency is different, here's how
; chihayafes on insta buys it for me! they're a in-game purchases helper ! also a reroll seller!
Just chat them like "Can you buy ____ for me?" - "Can I buy reroll(s)?"/"is (reroll you want) available to buy?"
❗ They're trusted they have many success transaction!
❗Read this post first if you're gonna buy top-up ( https://www.instagram.com/p/CjijR2Lhl5h/?igshid=YmMyMTA2M2Y= )
They accept many? currency, I only know they accept; Idr, php - Payment they accept is; Paypal, gcash, ALL idr payment!

—————————————————————————————
You can look below if you want to see prices on idr and php in pjsekai top-up
they accept other game top-up (Look below pics)
-
I hope this is helpful
826694
"Promise of Wizard" mobile game streams an animation commercial to celebrate its first anniversary!
https://news.qoo-app.com/en/post/62117

Loading...