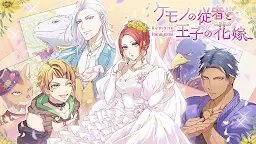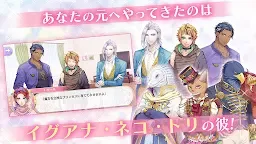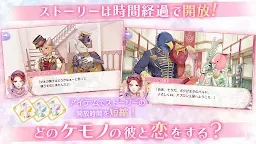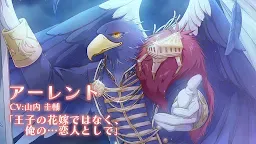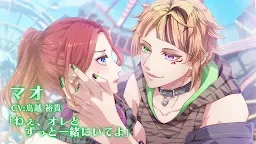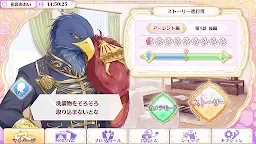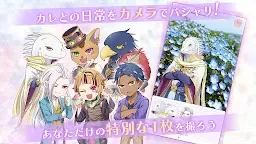 Kemono X Hanayome
ケモノの従者と王子の花嫁
Developer: RIZ Inc.
Kemono X Hanayome is a mobile romance simulator game where players will role play as a kingdom's princess. One day,
3 humanified beasts visit you and claims that they are on a mission to seek a worthy bride for their prince. You then start a
journey with those beasts. What will be the outcome of your trip? The answer totally depends on your decision throughout
the story.

Loading...