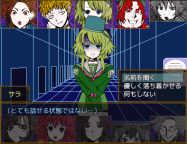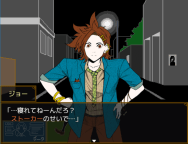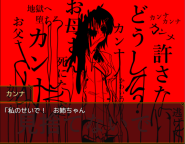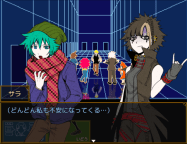 Your Turn To Die -Death Game By Majority-
キミガシネ
Developer: ナンキダイ
Your Turn To Die -Death Game By Majority- is a freeware negotiation/horror/adventure game by Nankidai made in RPG Maker MV. Currently, it goes up to Chapter 2, Part Two.

story
Sara Chidouin returns home from school late one night to discover that something's gone terribly wrong. She finds herself, her friend Joe, and 9 other people trapped in a mysterious place.
Placed in life-and-death situations, they must come to an agreement about what they should do - and who should die.

Loading...