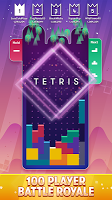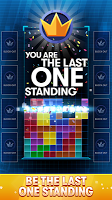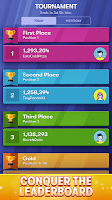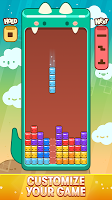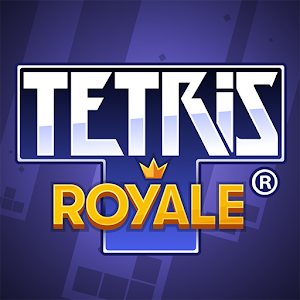 Tetris® Royale
Tetris® Royale
Developer: N3TWORK Inc.
More from the same developer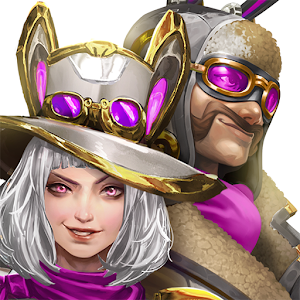 Legendary : Game of Heroes

Legendary : Game of Heroes
[This game has been swallowed by an unknown force...]
It was all leading up to this. All those years of stacking Tetriminos, puzzle solving and setting up Tetris™ Line Clears are put to the test in Tetris® Royale. Prove that you have the heart of a Tetris® Grand Master by competing in 100 player Royale matches. Or hone your Tetris® skills in Solo Marathon mode. Do you have what it takes to survive against the endless flow of Tetriminos? Only one puzzler can be the last player standing.
Features:
* 100 player Tetris® Royale - when faced up against 99 competitors, will you survive?
* Daily Score Tournaments - prove that you are a high scoring Tetris® Grand Master
* Solo Marathon - build your skills by practicing in classic Tetris® marathon mode
* Puzzle Your Way - personalize your experience with custom themes
Loading...