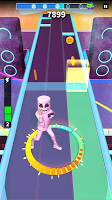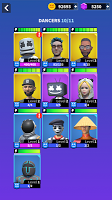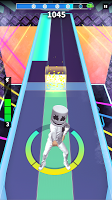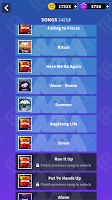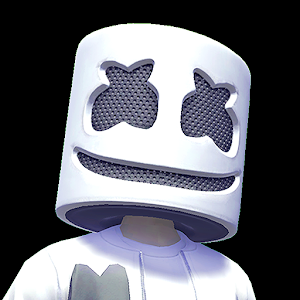 Marshmello Music Dance
Marshmello Music Dance
Developer: GAMEJAM
More from the same developer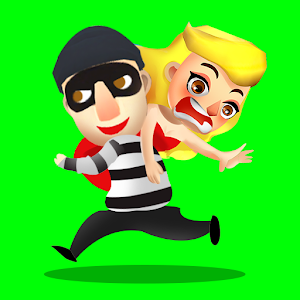 Get the Girl

Get the Girl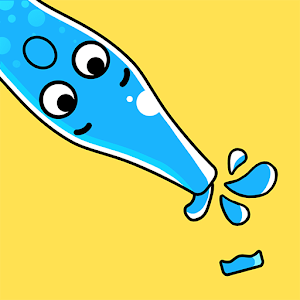 Bottle Pop!

Bottle Pop!
Marshmello Music Dance
is a music game themed on the famous DJ Marshmello.
Play the Official Marshmello Game now!
Listen to Marshmello's new Joytime III album for 24 hours before it's out in stores!
EDM, Rap, Hip Hop, Rock, Electronic-- you can play all of Marshmello's hit songs in one game, and we'll release new songs and characters every week!
Collect new characters to help you play through all of the songs! Build a strong team and crush those music tiles! Open your chest to discover and unlock new powerful characters! Will you get the legendary Marshmello?
Tired of those music games that just increase the speed to make the game more difficult? We'll give you a real challenge. But be careful, the game starts easy then gets more difficult as you complete new songs!
Can you beat all the songs?
Game's rules:
1. Tap the tiles to the rhythm
2. Don't miss the beat, if you miss the tiles you'll run out of stamina
Play Marshmello's new Joytime III album now!
+ Down
+ Run It Up
+ Put Yo Hands Up
+ Lets Get Down
+ Angklung Life
+ Earthquake
+ Falling to Pieces
+ Here We Go Again
+ Rescue Me
+ Set Me Free
+ Proud
+ Room To Fall
+ Sad Songs
FEATURES
+ Collect new characters
+ Progress through multiple songs all the way to the top
+ Free Daily chests
+ Collect player cards
+ Beat your top score
+ Fun, intuitive mechanics
Loading...