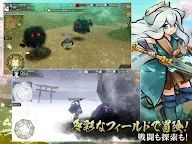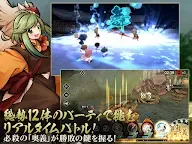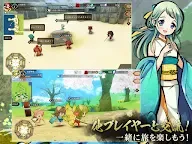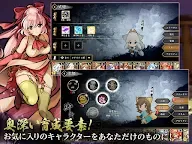 Kakuriyo Oboro
Kakuriyo Oboro
Developer: Appirits Inc.
[This game is no longer in operation.]
The game server shut down on 30 Sep 2020.
Kakuriyo Oboro is a Japanese MMORPG for mobile. This is the mobile version of the online PC game Kakuriyo No Mon. Characters from Shikihime Project, which is a game from the same developer, are going to feature in this game. There are also new voice-overs for numerous characters.

Official twitter:
https://twitter.com/kakuriyo_oboro
Official website:
https://www.kakuriyo-oboro.com
Loading...