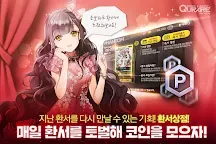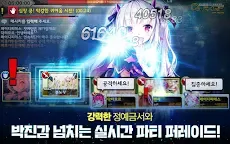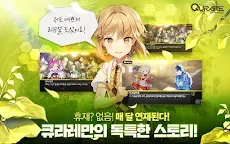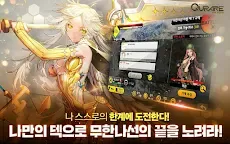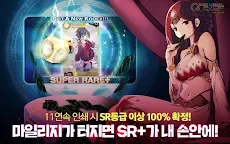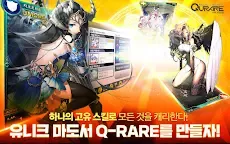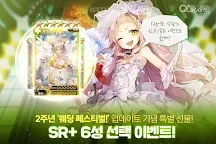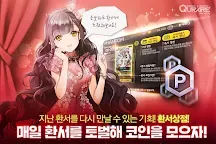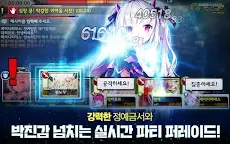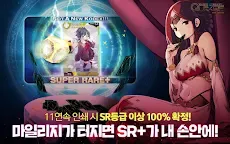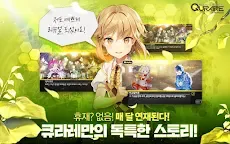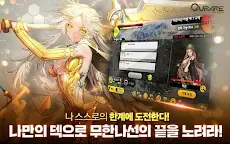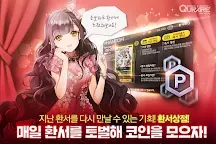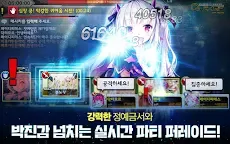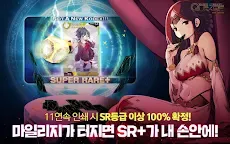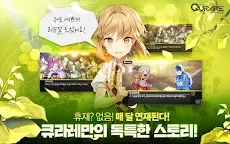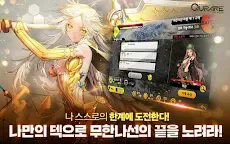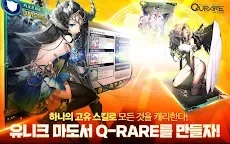 Qurare: Magic Library
Developer: Palmple Inc.
[This game is no longer in operation.]
QURARE: Magic Library is one of the most successful Card Battle RPGs on mobile platforms in Korea. Along with the stunning gameplay that really sticks with you, many popular Korean artists contributed to the game's huge success with their top quality card illustrations and original soundtrack.
Feast your eyes on a rich variety of dazzling card illustrations in QURARE: Magic Library! In this next-gen Card Battle RPG, you will find yourself immersed in the vast sea of stories that span multiple dimensions, enjoying exciting adventures with charming librarians and tons of cool Kodices.
The Library of Babel held all known information in the world. One day, it exploded for reasons unknown. The Kodices stored in it were scattered throughout the dimensions. Three librarians have gathered in the Qurare Magic Library to rebuild the Library of Babel. And they need your help. QURARE: Magic Library is a unique Card Battle RPG that will blow your mind!
Loading...