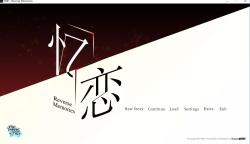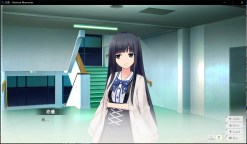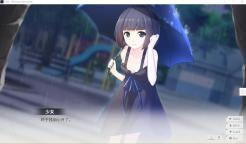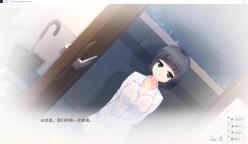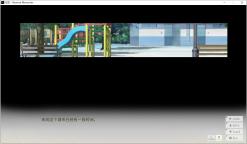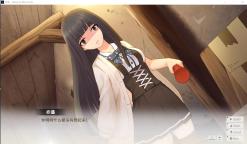 Reverse Memories
忆恋-Reverse Memories-
Developer: Never Knows Best制作组
Reverse Memories
is a visual novel game produced by the independent game production team Never Knows Best制作组.
【Click here to Steam version:
link
】
This is a story depicting a boy who lost his memory after accept love confession from the girl.
And it is talk about what happened to him, how to find the truth that hided.
In this game, players will click to keep the text, graphics and sound moving.
It has many characters with theirs own voice actors and character sprites (立ち絵 tachi-e).
Loading...