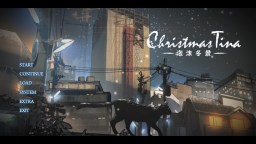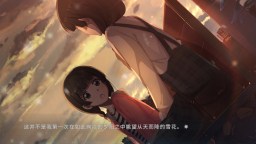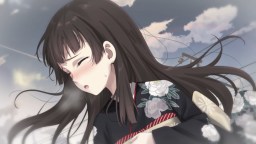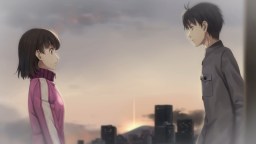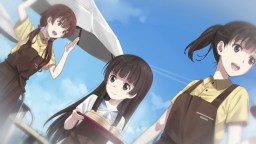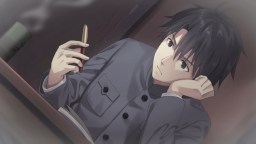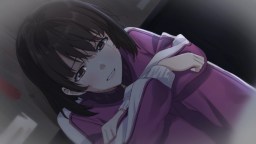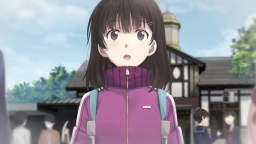 Christmas Tina
Christmas Tina ‐泡沫冬景‐
Developer: Nekoday
Christmas Tina
is a visual novel game produced by the independent game production team Lingtan Studio.
This is a story depicting how people face the bubble economy and new culture come to Japan.
And it is talk about people's communication that happened at that time.
【Click here to Steam version:
link
】
In this game, players will click to keep the text, graphics and sound moving.
It has many characters with theirs own voice actors and character sprites (立ち絵 tachi-e).
Loading...