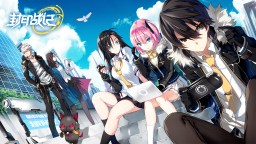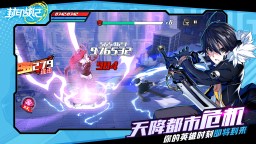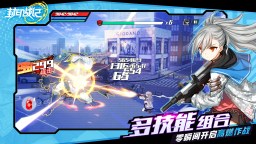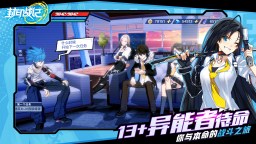 Closers M | Simplified Chinese
Closers M
Developer: NADDIC GAMES
More from the same developer

Closers RT: New Order
[This game is no longer in operation.]
☞ Other Version(s): Traditional Chinese
Closers M
is a mobile fighting game.
In the game, human are invaded by dimension monsters. It is the players' job to resist their invasion and save the world.
Features:
■ Tons of flashy skills for you to use to beat your opponent.
■ Characters with 10 different arranged play-style for you to form your dream team.
■ Huge variety of customization for your characters.
Loading...