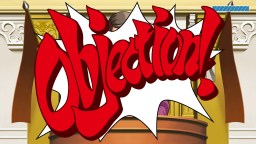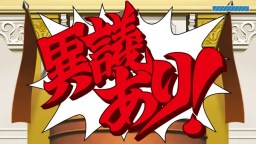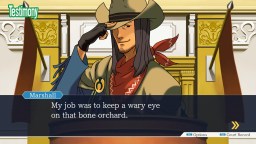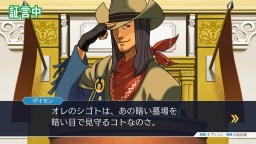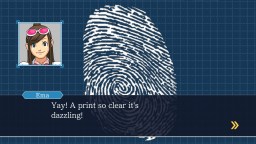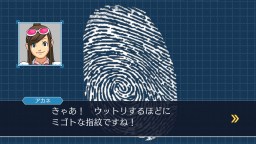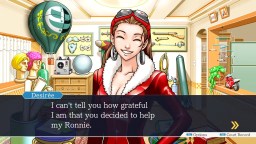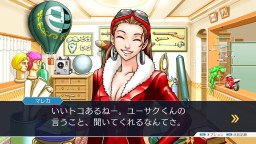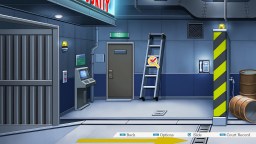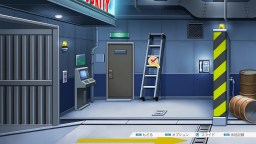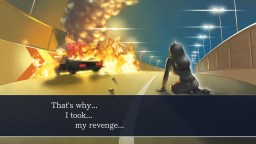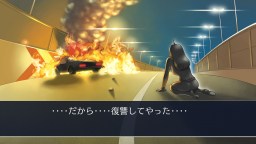 Phoenix Wright: Ace Attorney Trilogy
逆転裁判123 成歩堂セレクション
Developer: CAPCOM Co., Ltd.
Phoenix Wright: Ace Attorney Trilogy
is a remake compiling the first 3 entries; Phoenix Wright: Ace Attorney, Justice For All and Trials and Tribulations, into a single package. And it was released on steam at 2019.
【Click here to Steam version:
link
】
The classic courtroom adventure series that has sold over 6.7 million copies worldwide is finally here. Become Phoenix Wright and experience the thrill of battle as you fight to save your innocent clients in a court of law. Play all 14 episodes, spanning the first three games, in one gorgeous collection. Solve the intriguing mysteries behind each case and witness the final truth for yourself!
NOTE: French, German, Korean, Simplified Chinese, and Traditional Chinese language support will be added to the game in a post-launch update.
1805166
(NO ACTUAL FOOTAGE WILL BE PROVIDED since the contents are sensitive, disturbing and may cause emotional trauma. If you are really interested in the actual trial, look it up on YouTube)
I assume everyone knows the case related to Johnny Depp and Amber Heard. This is a note where:
1. I will share how I feel and see it from beginning till the closing statement.
2. I will summarize everything most news outlets didn't mention... (SPOILER: Some truths are really disturbing, so I will minimize the damage as much as possible)

[My View on the Case and how it changed]
I am a Johnny Depp fan and I am not gonna lie. I never believed any of those accusations at the very beginning since I was primarily relying on news and major media reports as references, I did not watch the trial in the beginning. I hope JD will win and he can come back as the Captain.

However, once I began watching the trial unfolded hour by hour...
The truth...is raw...harsh...cruel...and unsettling...
As lawyers from both sides revealed more damning evidences against one another, I started to doubt:
Aren't both parties to be blamed for this stalemate?
Aren't both parties equally guilty?

As the trial progressed closer to the closing statements, I can only say:
Whatever the verdict will be, I can no longer look at either of them the same way I used to...

For the first time, I feel like I can't trust any news media anymore. There are so many details missing from the reports...I can't believe so many of them are covering up the whole story.

I understand their readers have preferences, but to go all the way just to omit so many vital details from the public? Why?

[Some of the missing details from media reports]
I am not going to list all of them, just some of them...some of the actual contents from the trial can be very disturbing, so only if you are ready to know EVERYTHING, stay away from the videos DIRECTLY related to the trial.
1. Recounts of Substance Abuses
2. Raw footages of Abuses
3. The Messages between various parties
Some of actual contents shown in the trial contain shock values so high my jaw dropped as I was seeing them first-hand.
———————————
You might ask...HOW IS THAT RELATED TO ANYTHING ACGN?

Well,
Loading...