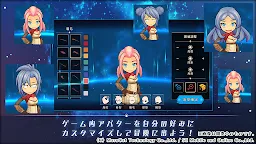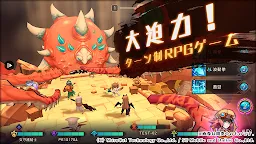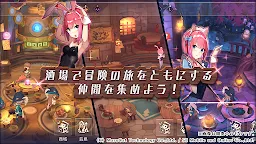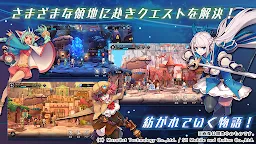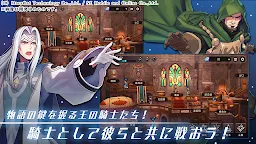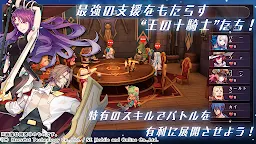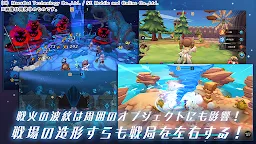 MEOW | Japanese
MEOW-王国の騎士ー
Developer: SEモバイル・アンド・オンライン株式会社
[This game is no longer in operation.]
☞ Other Version(s): Traditional Chinese
MEOW
is a Japanese anime RPG mobile game brought to you by MarsCat Technology.
MEOW is set within a world known as Carmelo, where the entirety of its mainland is surrounded by ocean. The story takes place primarily within the compounds of Carmelo's numerous cities that is packed with a variety of different cultures and developments. From a city of technology to a city specializing in magical powers as well as other regions that have different races. As a player you'll have the pleasure of exploring these settings as you begin discovering the deep, mysterious lores and secrets of this world.
Click here to the official website of MEOW:
link
Click here to the official twitter of MEOW:
link
Loading...