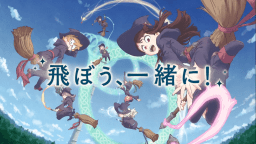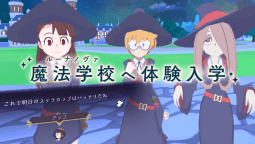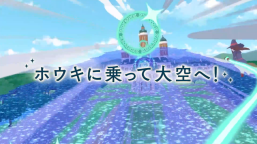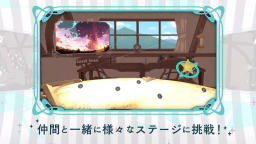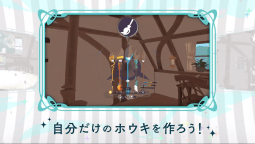 Little Witch Academia - VR Broom Racing -
Developer: UNIVRS, Inc.
The Little Witch Academia is a VR broom racing game developed by UNIVRS, Inc.. You can fly around the sky and use magic with Akko and the other LWA characters in this game.

<The player will become a potential student at Luna Nova!>
You can freely create your own avatar and enter Luna Nova as a potential student!
<Tag team with another character!>
You can team up with an LWA character and try the Bonding Race!
Also, depending on your partner, the magic and items will change!

428176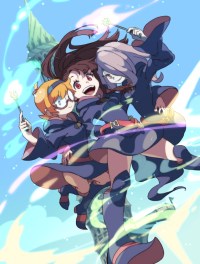 - Today's Fanart -
Artist: Pixiv @ そいり
Series: Little Witch Academia
Original link: https://www.pixiv.net/artworks/65242546

Loading...