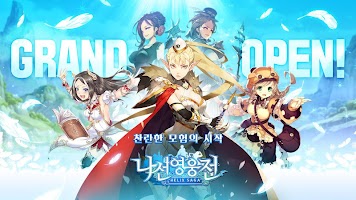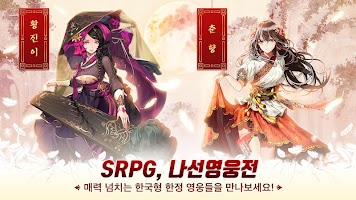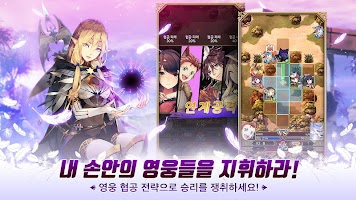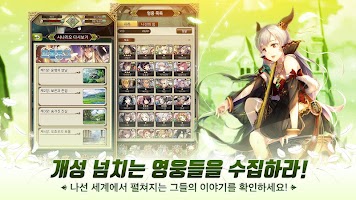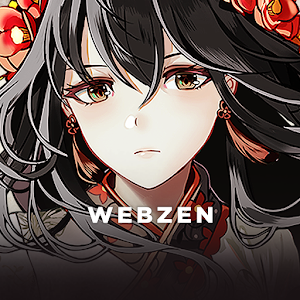 Helix Saga | Korean
나선영웅전
Developer: Webzen Inc.
More from the same developer More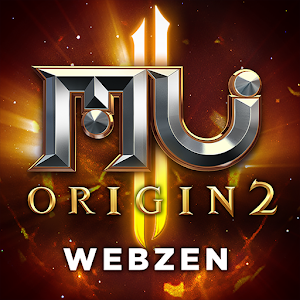 MU ORIGIN 2 | Korean

뮤오리진2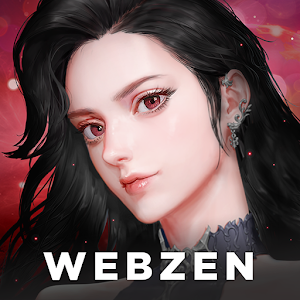 MU Origin | Korean

뮤오리진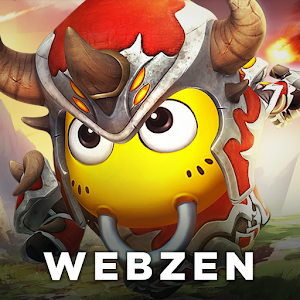 Master Tanker

마스터탱커
☞ Other Version(s): Simplified Chinese
Helix Saga
is a SRPG developed by LUNARA Games. It is a sequel of Helix Horizon, a strategy card game. There will be new characters, new storyline, new voice actors and new background music.
Loading...