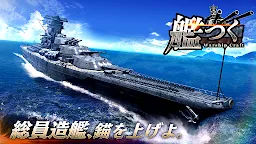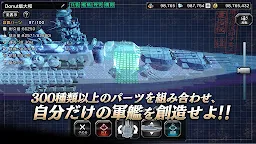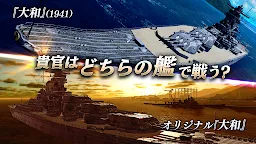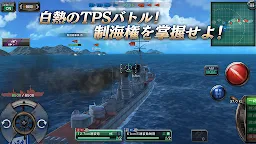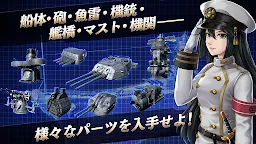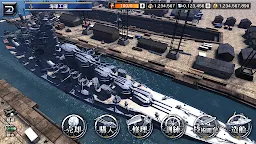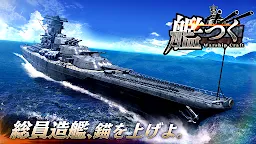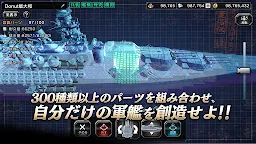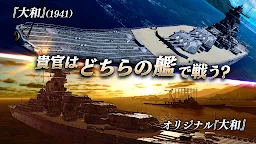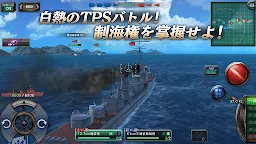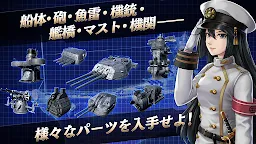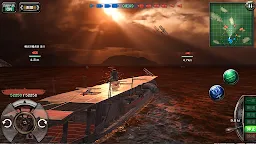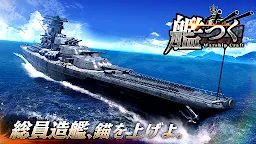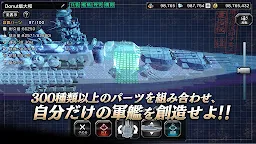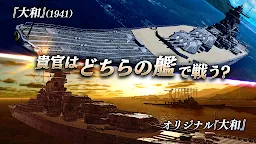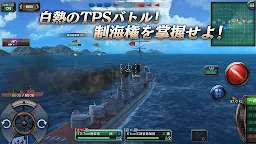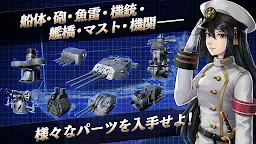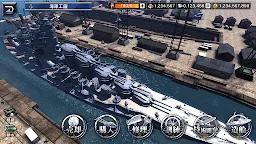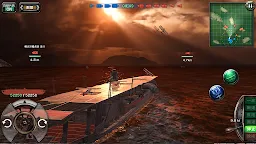 Warship Craft
艦つく - Warship Craft -
Developer: Donuts Co.Ltd.
Warship Craft is a warship crafting simulation game.

Create your own Warship!
In "Warship Craft", you create your own Warship with 3D and physics simulation, and have your Warship in an open water ocean warfare competing against others via Game Center. Build the strongest Warship in the world - Check out the Leader Board!

* Realistic Physics Engine
Your Warship's performance in buoyancy, speed, durability against attacks, all depends on the parts you use. Performance is realistically simulated.

* Realtime Multi-Play
In "Battle" mode, compete against other Warships via Game Center. You will be competing against Warships from around the world.

Loading...