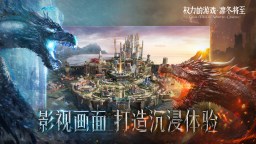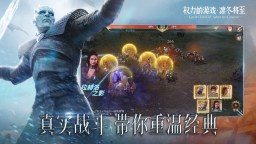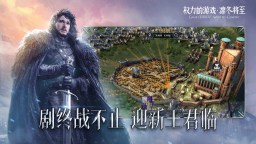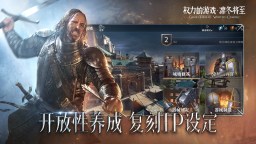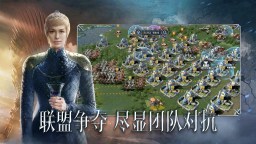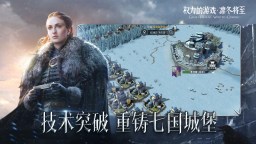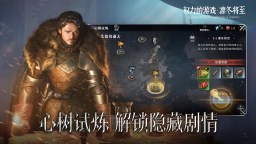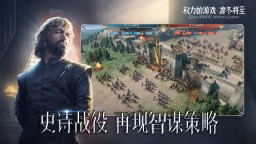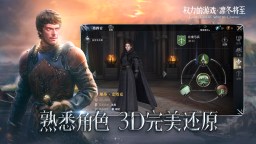 Game Of Thrones Winter is Coming | Simplified Chinese
Game Of Thrones Winter is Coming
Developer: Tencent Games
[This game has been swallowed by an unknown force...]
☞ Other Version(s): Asia
Due to the expiration of the partnership period for this game, it has been removed at the request of the developer. For subsequent updates, please visit the link below.
——————————————————
Game Of Thrones Winter is Coming is a 3D strategy game with the legendary American TV drama Game Of Thrones as blueprint. The game is developed Warner Bros. Interactive Entertainment and licensed by HBO. The game inherits the classic HBO-style of unique and realistic appearance. It reproduces the historical features of Westeros and recreates the classic IP elements, the ultimate game screen, as well as the creative strategy and gameplay. Players are able to control the original heroes in Game Of Thrones to command the army, attack the city and land, board the Iron Throne, and write their own historical chapters.
212192

*** How to Create An Account and Get Started ***
Loading...