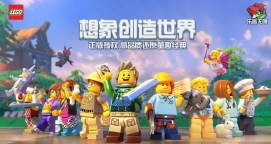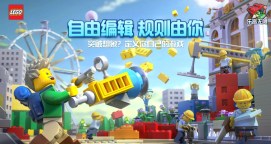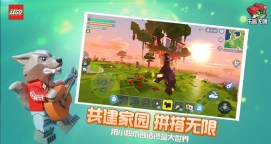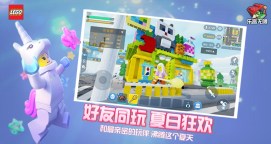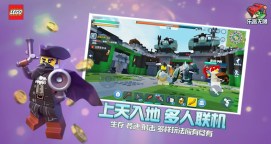 Lego Cube
乐高无限
Developer: Tencent Games
[This game has been swallowed by an unknown force...]
Due to the expiration of the partnership period for this game, it has been removed at the request of the developer. For subsequent updates, please visit the link below.
——————————————————
LEGO Cube is a sandbox game developed and operated by Tencent Games under the license of the LEGO Group, featuring LEGO bricks, minifigures and other iconic LEGO properties.
Click here to the official website of Lego Cube:
link
Loading...