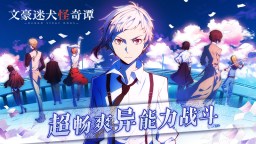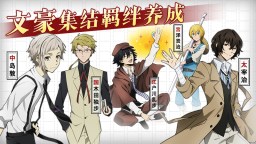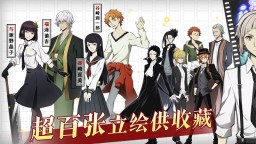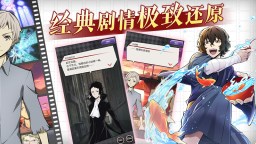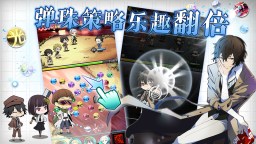 Bungo Stray Dogs: Tales of the Lost | Simplified Chinese
Bungo Stray Dogs: Tales of the Lost
Developer: Boltrend
☞ Other Version(s): Traditional Chinese | QooApp version | English | Japanese
[The game server will be shut down on 29 April 2022. ]

Bungo Stray Dogs: Tales of the Lost - also known as Bungo Stray Dogs: Mayoiinu Kaikitan - is the first ever mobile game based on the hit anime series Bungo Stray Dogs!
Take part in the mysterious literary battles of the Armed Detective Agency!
Based of the popular anime series Bungo Stray Dogs, Bungo Stray Dogs is an anime RPG mobile game brought to you by game developers Ambition Co Limited. Take to the stage as you command your favourite heroes from the Bungo Stray Dogs series in an adventure and form your own squad. Your characters will utilize a variety of special moves while in combat and display their cute graphical sprites as your maneuver them across the battlefield. Dive into the universe of Bungo Stray Dogs for an exhilarating experience!
OS Recommendation
At least iOS 8.0 / Android 4.4 or above
If there's any version that doesn't match these specifications, the device may not support the game.
(c) 2016 Kafka ASAGIRI,Sango HARUKAWA/KADOKAWA/Bungo Stray Dogs Partners
(c) 2017 Ambition Co., Ltd.
2802445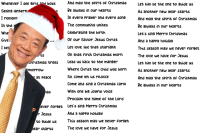 As Christmas is getting nearer, I wanted to take a moment to send my warmest wishes to everyone <3.

May your days be filled with joy, your screens with laughter, and your hearts with warmth. May you find peace in the company of a friend, family, bf/gf, whether they're physically present or just a call away. Remember to cherish the simple moments!

Wishing you a EARLY (lol) merry christmas and a happy new year!

With virtual hugs,
- Eunji <3
735977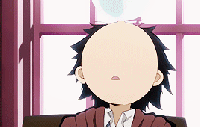 RULES:
❌NO cheating
❌NO searching the web
❗Just guess if you don't know or you can watch the anime itself


Here's the question:
What is Edogawa Ranpo's ability? Comment your answers below.
Loading...