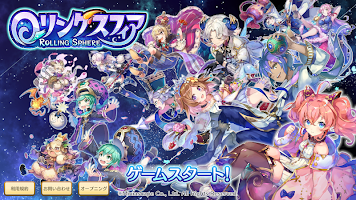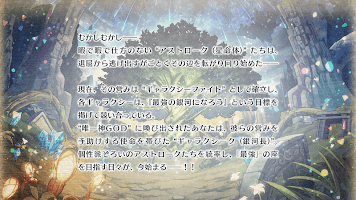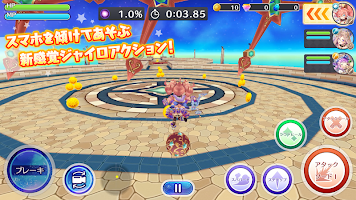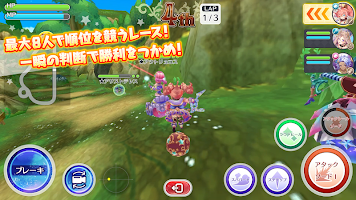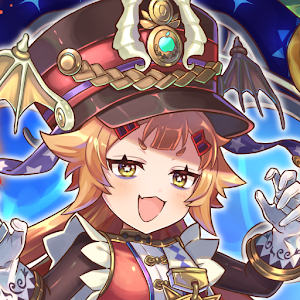 Rolling Sphere
ローリングスフィア
Developer: Miniascape Co., Ltd.
Rolling Sphere is a constellation anthropomorphism PVP game developed by Happy Elements and Miniascape.

The game makes use of the gyroscope sensor in mobile, enabling players to roll the constellation anthropomorphism characters forward and backward by moving the phone.
Control your characters to participate and win in different race battles! PVP Race Battle for a maximum of 8 players and Survival Battle for a maximum of 16 players are available.
The characters are differentiated with four types. Some have advantages in enhancing the speed and some have advantages while making turns. Players can choose suitable candidates according to the features of the race.

Loading...