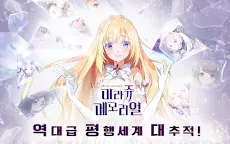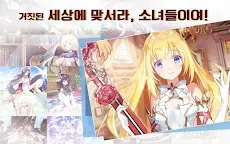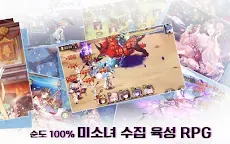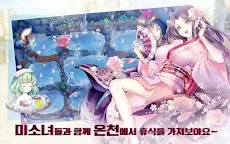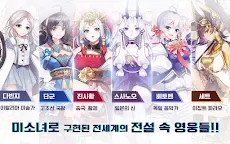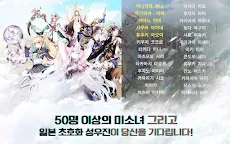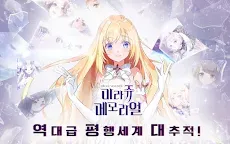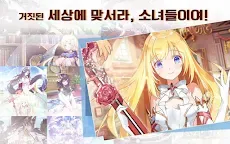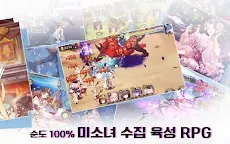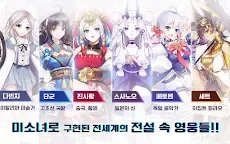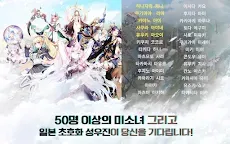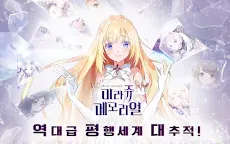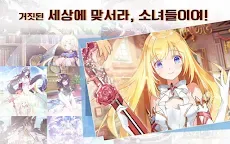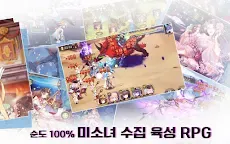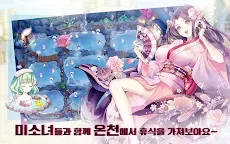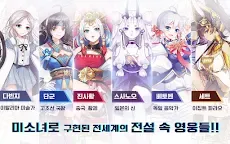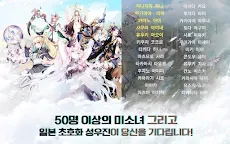 MIRAGE MEMORIAL | Korean
MIRAGE MEMORIAL
Developer: Efun Company
More from the same developer More

Dragon Raja | Korean

Dragon Raja | Korean

Witch's Weapon | Korean

마녀병기

Galactico | Korean

Galactico | Korean
☞ Other Version(s): Thai | Global | Traditional Chinese | Japanese
MIRAGE MEMORIAL
is a mobile RPG game by Efun.
The game's story is about in a distant future, historical figures, also known as MIRAGE, are created to stop the world from collapsing.
Features:
■ All character will appear as pretty girls .
■ Characters are voiced by famous CVs.
■ Implementation of live 2D system for you to interact with the characters.
■ Easy but exciting battle with different position for you to arrange your characters to.
■ Interact with different users online to finish missions and beat bosses together.
218939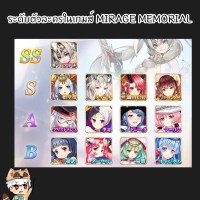 ใครยังไม่ได้ตัวละครไหนหรือยังจัดทัพ ไม่ค่อยได้ไม่รู้เอาตัวไหนลงสามารถทำตามไกด์นี้ได้นะครับ
จัดตารางความเก่งมาให้แล้ว
Loading...