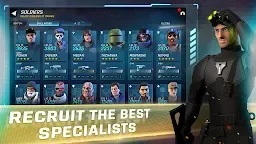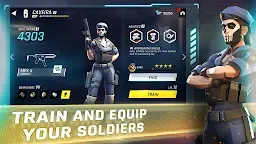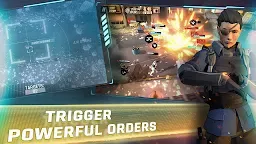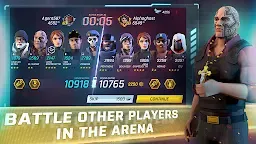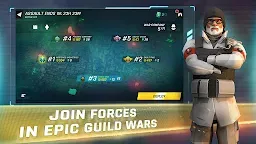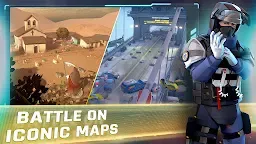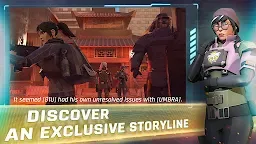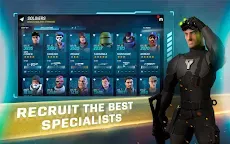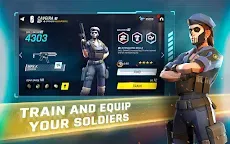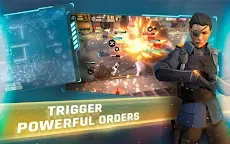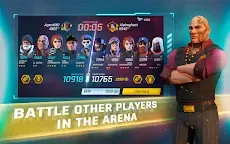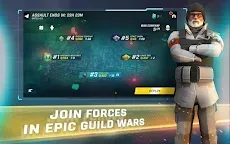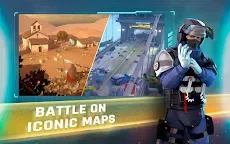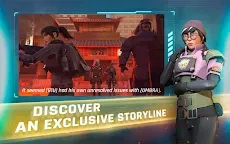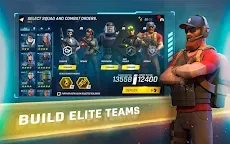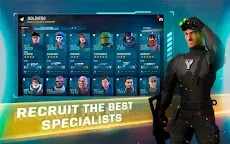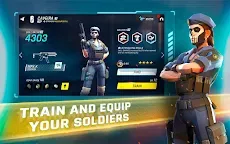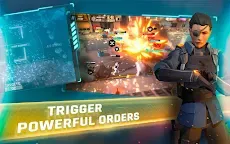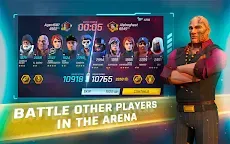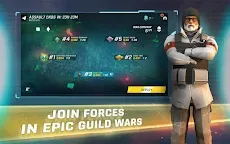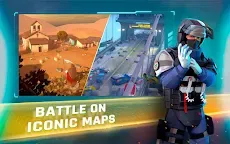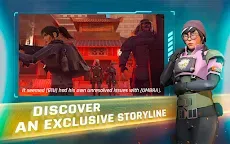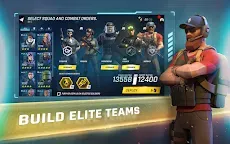 Tom Clancy's Elite Squad
Tom Clancy's Elite Squad
Developer: Ubisoft Entertainment
[This game is no longer in operation.]
Tom Clancy's Elite Squad
is a shooting RPG developed by Ubisoft. Collect and upgrade all your favorite characters from Rainbow Six, Ghost Recon, The Division, Splinter Cell and more on mobile devices.
Command your best squads in stunning and dynamic 5 vs 5 BATTLES.
Experience thrilling action in CAMPAIGN mode, with a unique Tom Clancy's storyline.
Challenge other squads in epic PLAYER vs PLAYER and GUILD vs GUILD battles.
Loading...