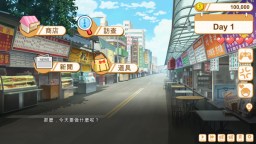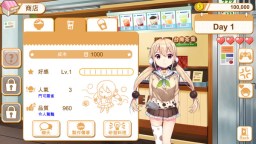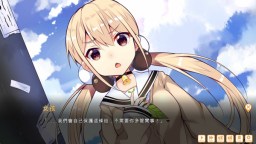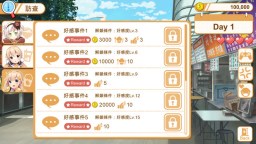 Food Girls
食用系少女 Food Girls
Developer: STORIA遊戲工作室
More from the same developer More

Project Streamer
Cat Cafe
Cat Cafe 2

Rescute Endangered Group Theater
Food Girls
is a Taiwanese cuisine personification visual novel developed by STORIA.
"If we don't pass the upcoming evaluation in 3 months, the snack street will be sold off?!" You are a consultant of business management. Your goal is to help the snack street become famous and attract customers.
[
click here to Steam version:
link
]
Loading...