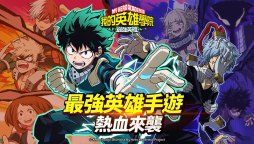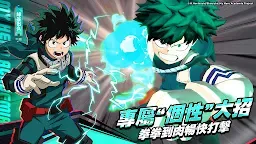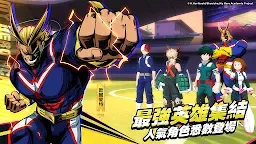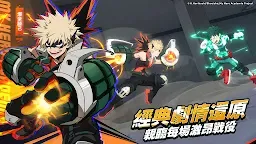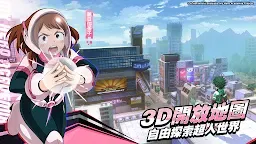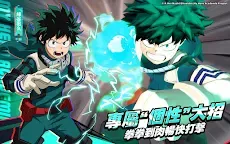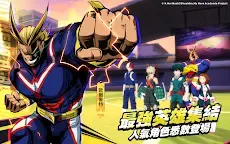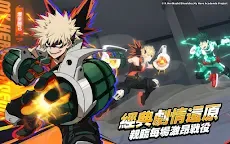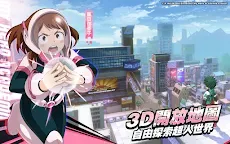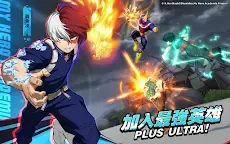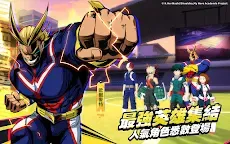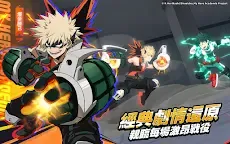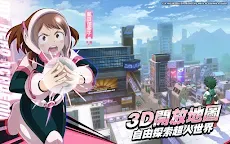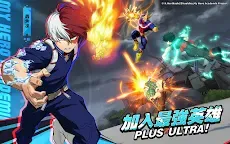 My Hero Academia: The Strongest Hero | Traditional Chinese
My Hero Academia: The Strongest Hero
Developer: Komoe Game
My Hero Academia: The Strongest Hero is a 3D action game based on the famous anime series "My Hero Academia". The game is available on both Android and iOS platforms with Japanese voiced dialogues. Players can also choose between Chinese and English subtitles. This is the Traditional Chinese version of the game.
In the game, the player will act as a manager at the hero office. It is their job to scout and train the heroes. Characters from the original anime such as Midoriya Izuku, Bakugo Katsuki and Todoroki Shoto will also appear in the game. Even if you get a lower class hero, you can also upgrade it to an upper class one after some training!
As for the gameplay, it is more than a simple turn-based RPG. Players will need to control the heroes and fight with strategy based on their quirks including "One For All", "Explosion", "Half Cold Half Hot", "Zero Gravity" and more.
The story includes CG from the original anime to recreate the scene. The game has a 3D open world map. Players can explore the world, encounter side missions, collect easter eggs, and experience the hero's daily life!
---Below is the information provided by the developer---
☞ Other Version(s): SEA | Korea | European | English
My Hero Academia: The Strongest Hero
is the official action RPG which will follow the anime My Hero Academia's storyline. This mobile game will have full 3D graphics and let you explore the world of My Hero Academia.
1142619
This year and the last have been dark and painful for all of us because of the pandemic. To look at the bright side, tomorrow the movie of Fate/Grand Order is coming out to the movie theater along with many others around the corner, which means that we get to enjoy more shows than ever. Which one(s) will be on your wishlist?Let's vote!
#Movie #Anime #Cinema #Theater #Vote #2021

Loading...