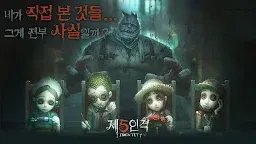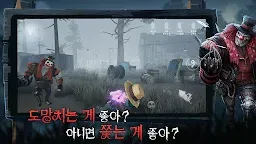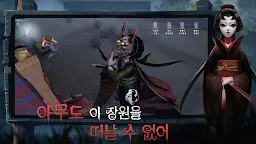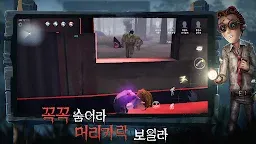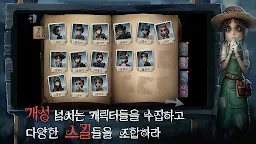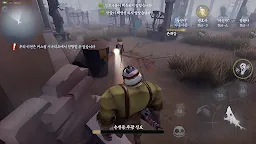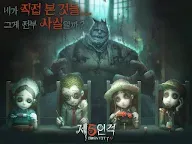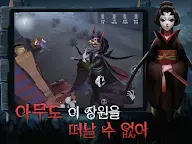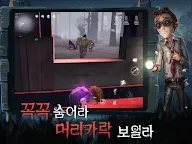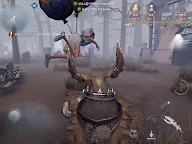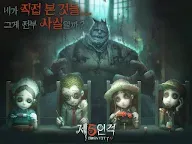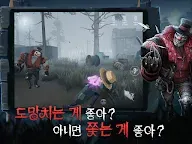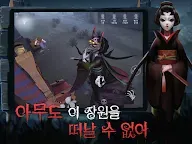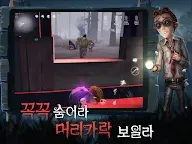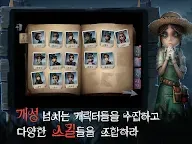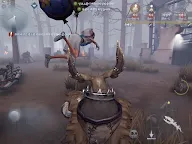 Identity V | Korean
Identity V
Developer: X.D. Global
[This game is no longer in operation.]
☞ Other Version(s): Simplified Chinese | Traditional Chinese | Global
Identity V is Netease's new mobile game that packs a mix of gothic and thrilling gameplay aesthetics. Players will take control of the protagonist named Orpheus, whom on one day receives a mysterious letter where he is given the entrustment of investigating the some unusual activity within a particular estate. As Orpheus, you will utilize a myriad of detective-like techniques to get to the bottom of the case. Whether it means being the passive supervisor or the aggressive pursuer, you will have the choice on how you discover the truth

Game Features
Set in a murky gothic like universe.
The Fifth Identity presents itself with a victorian-era context. With a gloomy dark atmosphere based in the Caucasus Mountains, you'll be treated with a game environment art style that is reminiscent of survivor horror!

Challenging PvP Mode
Pit yourself in a challenging 1 versus 4 game mode where you are other players will pick between two roles. The 4 players will be the survivors where as the single player will act as the adjudicator. The survivors must decipher 5 codes in order to escape where as the adjudicator's goal is to eliminate all the survivors before they escape. This is a game mode you certainly wanna get your buddies into!

Complete your character collection and unveil their truths!
Every character has their own unique background story. Whether their reasons for being here is due to financials, sadness or depression. The Fifth Identity will allow you experience each characters fate through multiple playthroughs as your discover clues and hints to unveil the destined truth of your cast.
858193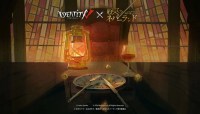 "Identity V" confirms a crossover event with "The Promised Neverland"!
https://news.qoo-app.com/en/post/62788

826886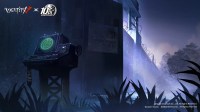 "Identity V" x "Danganronpa" 2nd collaboration adds Komaeda, Nanami, Tsumiki & Hinata?
https://news.qoo-app.com/en/post/62137

Loading...