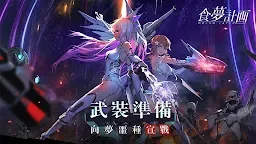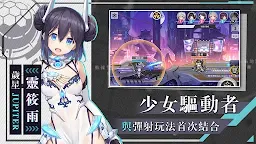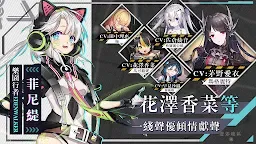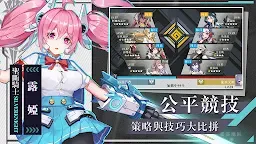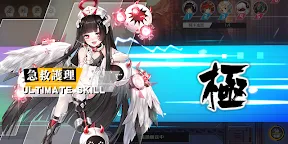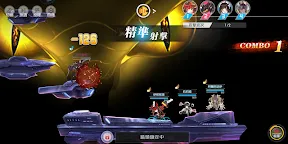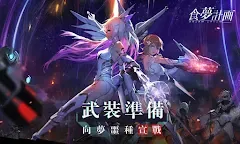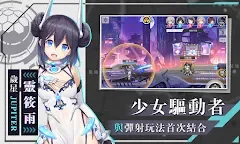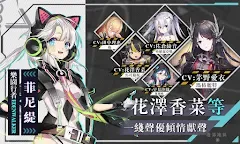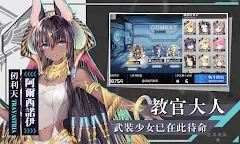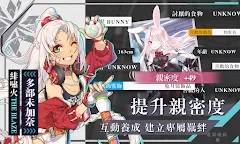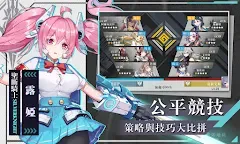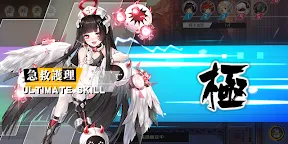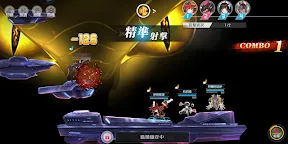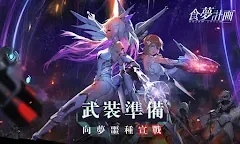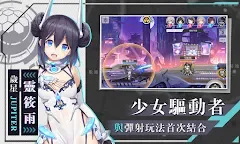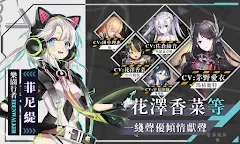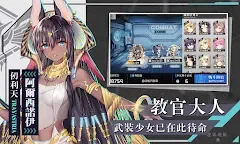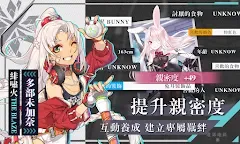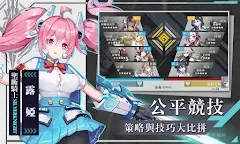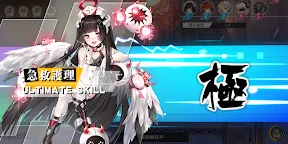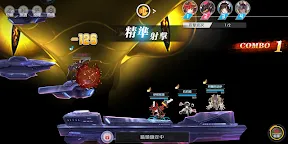 Dream Eater | Traditional Chinese
Dream Eater
Developer: Joy Crit
[This game is no longer in operation.]
☞ Other Version(s): Simplified Chinese
 | Japanese | Korean
Dream Eater
is a SF subculture ballistic shooting RPG published by Gaia Mobile Korea. You are the last hope for mankind. Be savior of mankind and save the world in despair with girls.
Features:
■ Easy Control
Give your enemies a powerful one-shot!
■ Girls full of personality
Start your adventure with them!
■ Real-time PVP match
Defeat your opponent and win your honor!
■ Strategic PVE
Defeat the powerful boss with your team!
Click here to the official website of Dream Eater:
link
Loading...