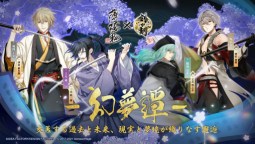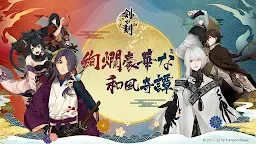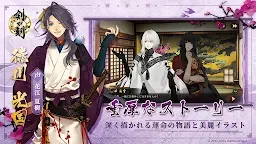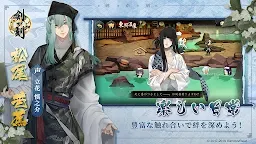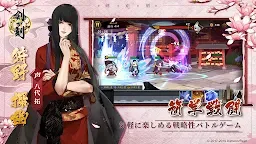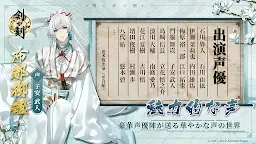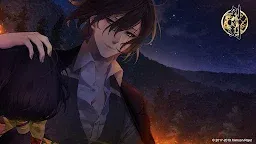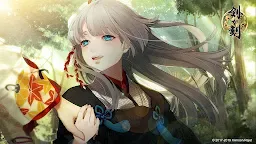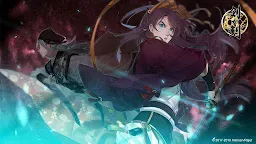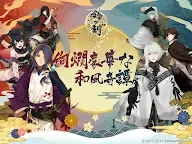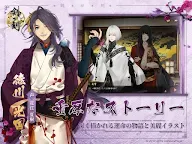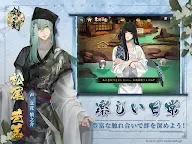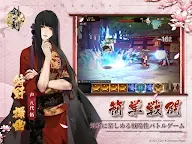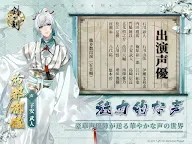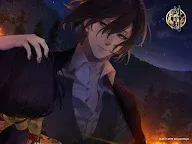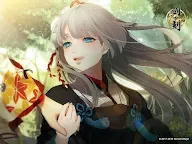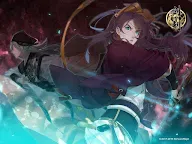 Edge of Awakening | Japanese
Edge of Awakening
Developer: Xiimoon Japan
☞ Other Version(s): Traditional Chinese
Edge of Awakening
is an Otome mobile RPG.
Set within the many centuries of dynasty rule, you'll have be able to experience the game's lore in its freshest form with its meticulous detail to oriental fantasy. Whether it be the gods, the kingdoms or the people itself, Sword of Engravement will allow you as the protagonist to venture into this mysterious yet historical world as you make your mark!
974333
From the official Ken ga Toki Twitter:


Happy Valentine


Warriors who have changed into formal wear✨

Fudoujuuou: "Surely you won't give this chocolate to someone else, right...?"

Tsunazuna: "It's so sweet and delicious! I wonder what it's like to savour this chocolate?"

Tokiwa: "It seems like these sweets have a special meaning...n-not that I care about it!!"

Shikimi: "You're handing out sweets to everyone at the headquarters*? I will help you. Please leave the delivery to me."

#剣刻 #剣が刻 #剣刻ばれんたいん2021 #KengaToki

*Shikimi refers to everyone at the "honjin"; the place where all our brave warriors are staying. "Honjin" is an officially-appointed lodging for a feudal lord or a person of high rank in the Edo period and can also be regarded as headquarters, depending on the context.
752309
After updating the game you will be given three options before you can play again.

Be sure to select the one in the middle if you have a Google account linked and wish to resume the game with the data linked to your Google account.
The last option is to start the game anew from the beginning, unless you wish to do so, you should not chose this option.
Loading...