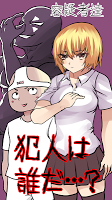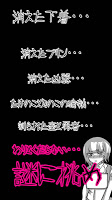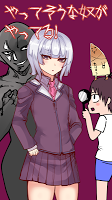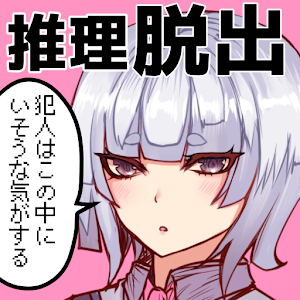 The guy who does it is doing - the escape
脱出ゲーム-やってそうな奴がやってる
Developer: nitopu
The guy who does it is doing - The escape escape adventure
It is a stage clear adventure game. It is a game where you get items that are likely to be evidence in cases that happen at each stage, use them for suspicious suspects, and find the perpetrators.
Unlike an ordinary mystery, it is easy to clear easily because the suspicious guy is the perpetrator no matter how you look, so you can enjoy it with comic feeling.
Loading...