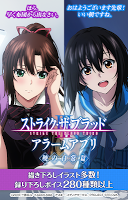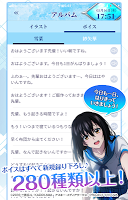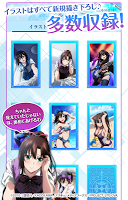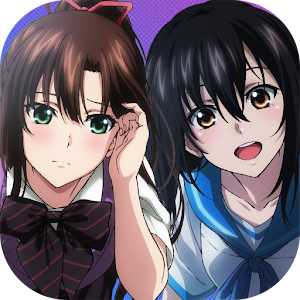 Strike The Blood Alarm ~Everyday Life of The Dawn~
ストライク・ザ・ブラッド アラーム ~暁の日常篇~
Developer: Dtechno Games
More from the same developer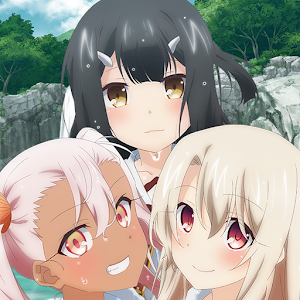 Prisma☆Illya Alarm 2wei!

プリズマイリヤ アラーム 2wei!
[This game is a paid game. As such, QooApp will not provide a download link. ]
Strike The Blood Alarm ~Everyday Life of The Dawn~
is a multi-functional alarm app developed by D-techno. and SILVER LINK.. Created with a Strike The Blood theme, the alarm app wakes you up with Strike The Blood characters including Yukina Himeragi and Sayaka Kirasaka.
Loading...