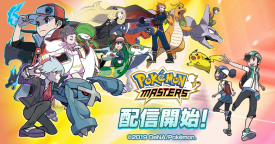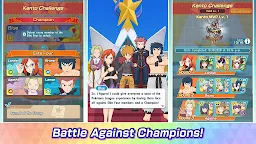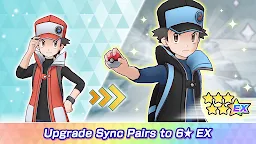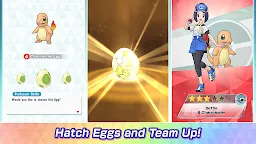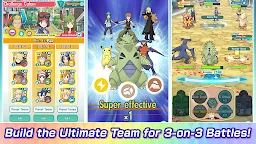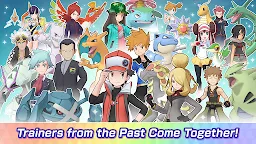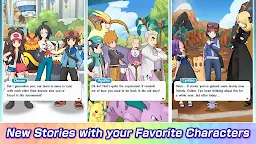 Pokémon Masters EX
Developer: DeNA
Pokemon Masters EX
is a RPG developed by DeNA. Get ready for a whole new take on Pokémon battles as you team up with famous Trainers from throughout the history of Pokémon in Pokémon Masters. This mobile game is a collaboration between The Pokémon Company and DeNA Co., Ltd., and it gives longtime fans an opportunity to reunite with Gym Leaders and Champions from previous Pokémon video games for an all-new adventure!

・The APK requires a device with at least 2GB of RAM.・Android OS 7.0 or higher is recommended.・Android OS 5.0 or above / 64 bitNote: ・We do not guarantee functionality on all devices listed above.・There may be cases where the app does not function properly due to your device's capabilities, specifications, or particular conditions for using apps.・It may take time to become compatible with the latest OS.
Click here to the official website of Pokemon Masters:
link
Click here to the official twitter of Pokemon Masters:
link
1130043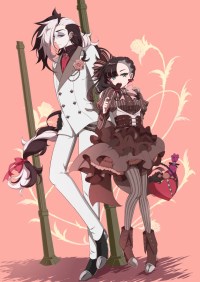 - Today's Fanart -
Artist: Pixiv@黒部 知
Series: Pokemon Sword/Shield
Original link: https://www.pixiv.net/artworks/89620611
Loading...