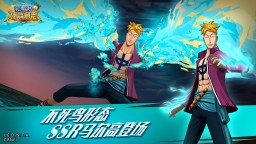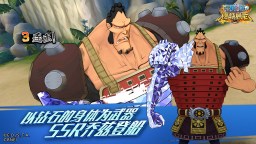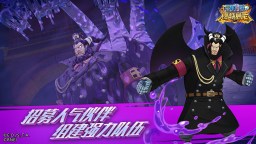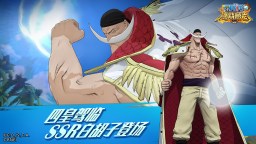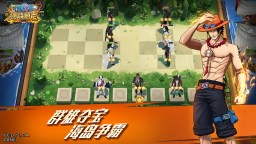 One Piece: Burning Will
Developer: 靈犀互動
More from the same developer

三國志:戰棋版 | 簡中版
One Piece: Burning Will
is a mobile turn-based action game that is originated from the One Piece series. Players can control their favourite characters and use them to fight against other players online in real time. As the characters are all voiced over by their original CVs, players can surely enjoy an authentic experience while playing this game.
Click here to the official website of One Piece: Burning Will:
link
1327132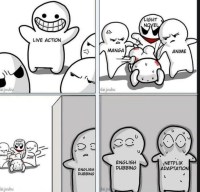 #Meme #Animeme #Liveaction #Netflix
This meme explains what I'm thinking about the upcoming One Piece live-action series on Netflix. There are basically NO other live-action products that are acceptable except the Rurouni Kenshin trilogy...Gosh, I hope this doesn't ruin my mood for watching the anime later on.
Loading...