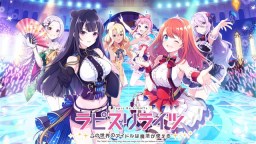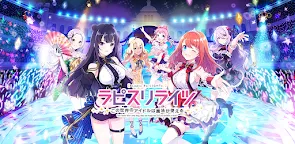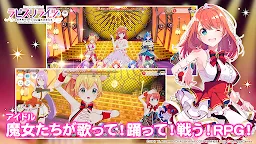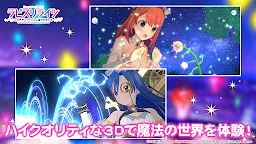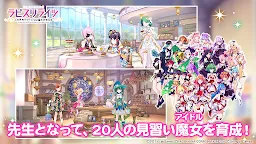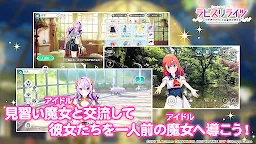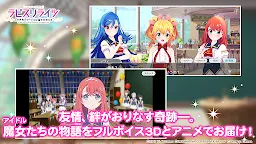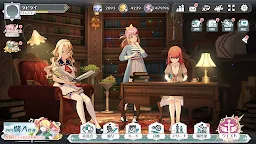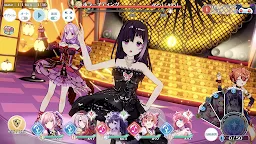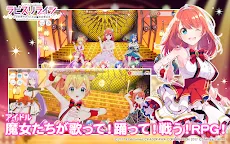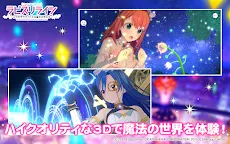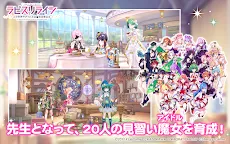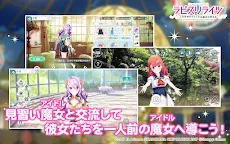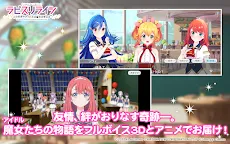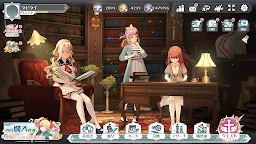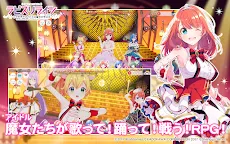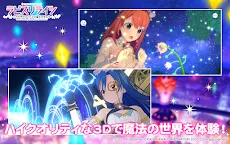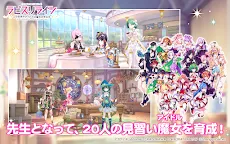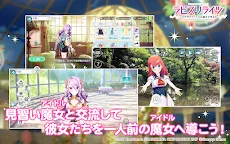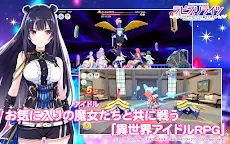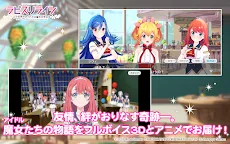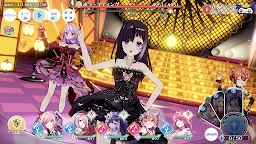 Lapis Re:LiGHTS | Japanese
Lapis Re:LiGHTS
Developer: KLabGames
[This game is no longer in operation.]
☞ Other Version(s): Simplified Chinese
[The game server has been shut down on 31 Oct 2022. ]

Lapis Re:Lights is a multi-media project with "Magic" and "Idol" as main theme and is created by KLab and KADOKAWA. This is a RPG developed by KLabGames for Android and iOS platforms. The game will support Japanese. This project was officially announced in 2018, and mainly focus on mobile games and various media content such as animation, comics, light novels, and music CDs. The TV animation has been aired in July 2020.
The story is set in the witch school, where players will play as the teacher and train the witches. The witches will use positive emotions of people to strengthen their magic, purify the beasts that threaten the survival of mankind, and bring the song of hope to the world.
The game combines simulation and RPG gameplay. Through activities such as "Warcraft Crusade", "LIVE", and "Special Training", 20 girls with different personalities can be collected. There are more than 100 cards in the game, each of which is designed with exclusive 3D costumes and nirvana animations, fully showing the charm of characters from different races around the world.
1481084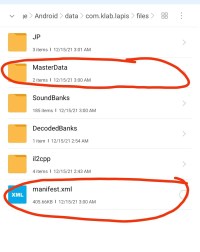 for android user, if you want to reroll
1. go to android -> data
2. change "com.klab.lapis" folder name (example "com.klab.lapis1")
3. go to setting and clear your Lapis Re:LiGHTS data
4. change back your "com.klab.lapis1" to "com.klab.lapis"
5. Enter "com.klab.lapis" -> files
6. delete "manifest.xml" and "Master Data" like in the picture
7. go to "JP" and delete that 2 Master data file like picture
8. you need to download around 11mb~12mb, after that when a pop up comes asked if this is your old account pop out, tap cancel
9. enjoy your reroll around 10~15 mins

678543
Do we have an estimate on the release date of the game ? :o

Is it gonna be released right after the Anime ends . . ?

Aaand it'll probably will be JP server only at first right . . ? Then comes the Global release hopefully :c


Loading...