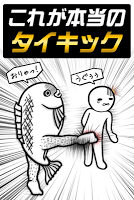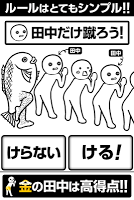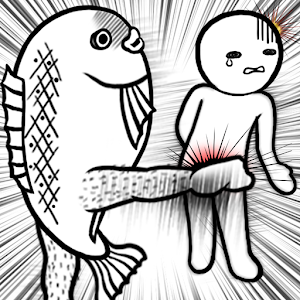 ThaiKick
ThaiKick
Developer: (株)面白革命capsule+
ThailandKick is a casual game. Your only goal in this game is to kick Tanaka!
[How to play]
•Kick Tanaka with Thailand-kick
• Do not kick anyone other than Tanaka
That's it! Enjoy kicking Tanaka!
There are silver and gold Tanaka in this game,kick them and you can score more!
Loading...