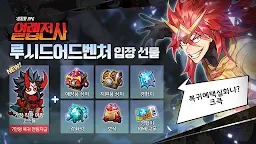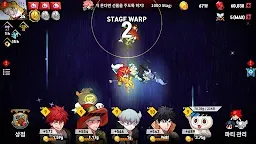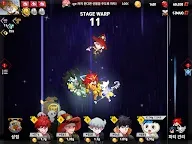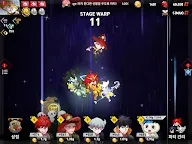 Lucid Adventure: Idle RPG
열렙전사:방치형RPG with NAVER WEBTOON
Developer: Triple-Double
More from the same developer

Dragon Sky
Lucid Adventure: Idle RPG
is an idle RPG developed by Triple-Double for mobile. The game is themed on a Korean comic named Lucid Adventure. Characters from Lucid Adventure are featuring in this game. Players can recruit the characters they like the most, and breed them to form a powerful unit to defeat different enemies. Enjoy numerous adventure in Lucid Adventure!
Official facebook of the developer:
https://www.facebook.com/tripledoublegamez/
Loading...