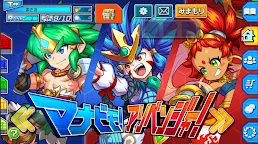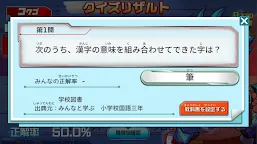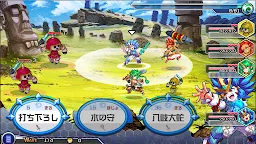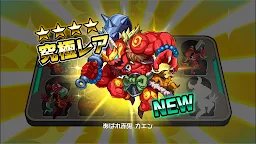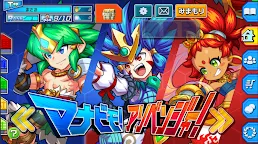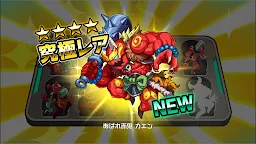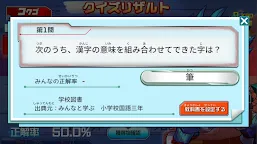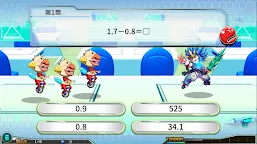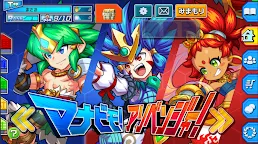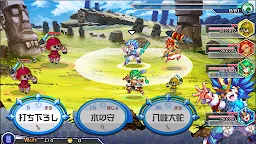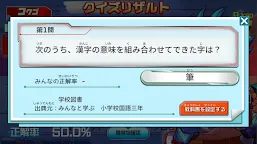 Manabimo!
Developer: 株式会社でらゲー
[This game is no longer in operation.]
[The game server has been shut down on 18 Feb 2022. ]

Manabimo! is an educational puzzle mobile game developed by Deluxe Games. Players need to answer different questions in order to attack the enemies. Players can learn different knowledge through playing this game.
Loading...