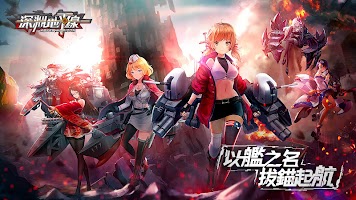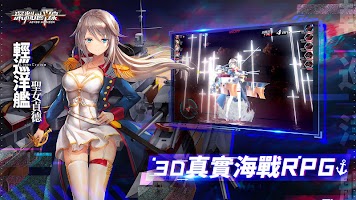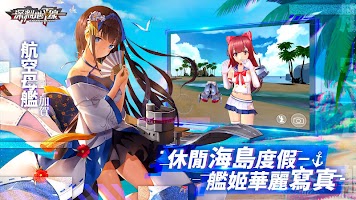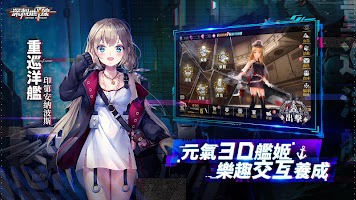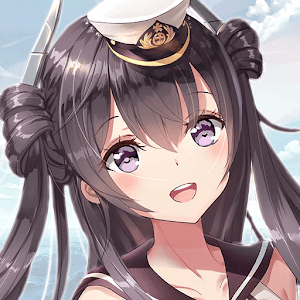 Abyss Horizon | Traditional Chinese
深淵地平線
Developer: Longcheng Ltd.
More from the same developer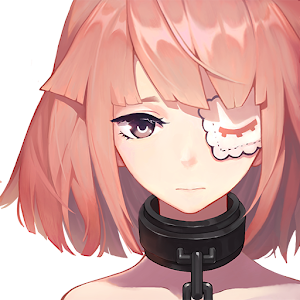 City of Forever 7 Days | Traditional Chinese

永遠的7日之都
☞ Other Version(s): Japanese | Korean
Abyss Horizon
is a 3D action mobile game based on a famous warship monument. It's gameplay features a mix of wheel steering, operating your arsenal of torpedos and auxiliary cannons as well handling air raid combat! Better yet, Abyss Horizon also supports augmented reality technology, allowing players for an even more immersive mobile game experience!
Loading...