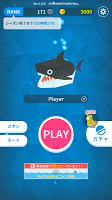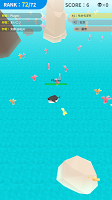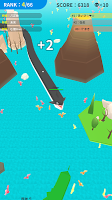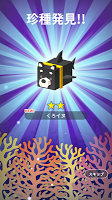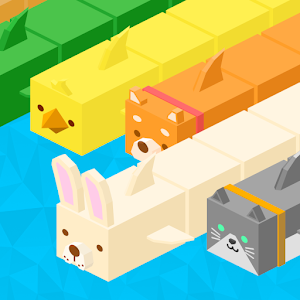 Sea of Animals Online
のばせ!どうぶつの海オンライン
Developer: GOODROID,Inc.
Sea of Animals Online
is a mobile game where players can control a fish to eat as many prey as they could
to gain scores. By getting more scores, players can unlock different cute skin for they fish, like dogs and wolfs.
You will encounter other players too when you are playing the game. Enjoy it in a leisure way or play it competitively, i
t is all up to you!
Loading...