Hatsume Miku Roller Skating Music
初音速
Developer: NetEase Games
More from the same developer More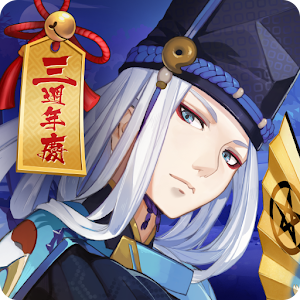 Onmyoji | Asia

陰陽師Onmyoji - 和風幻想RPG
[This game is no longer in operation.]
Hatsume Miku Roller Skating Music
is a rhythm racing game that originates from the VOCALOID series. Players will be controlling
different vocaloids, such as Miku, Rin and Len, to skate on roads according to the music's rhythm. All songs in game are sung by vocaloids,
and players can customize their favourite vocaloids by buying clothers and accessories for them. By sending your vocaloids to schools, their
skating speed can be improved. The game has a AR system so that vocaloids are presented in a lively way, and players could interact with
them too. Go download this game to have a great skating experience with your beloved vocaloid now!
Loading...