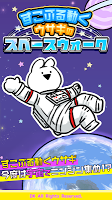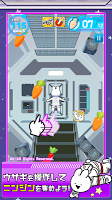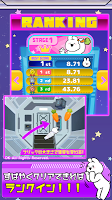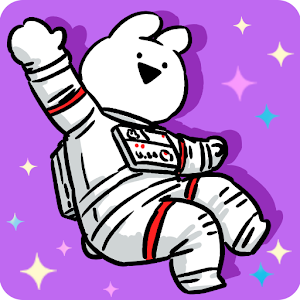 Overaction Space Walking Rabbit
すこぶる動くウサギのスペースウォーク
Developer: DK Inc.
Overaction Space Walking Rabbit
is a mobile leisure game where you can recover important carrots by
space swimming because you have destroyed the space food container. Players can fly around the fluffy
space to gather important carrots while shaking the space without gravity. Players can also match others
in the rankings once they finished their adventure in space.
Loading...