Maybe | Korean
maybe-메이비:내가 만드는 이야기
Developer: CINAMON GAMES
☞ Other Version(s): Japanese | English
Maybe - My New Story is the perfect app from originally-written novels and filled with episodes edited just for you. A must-have app to enhance your reading experience!
Key Features of Maybe:
▶ A collection of fantastic illustrations created by numerous illustrators in every chapter!
▶ The quality of interaction you get with the characters is unprecedented in all episodes!
▶ Customize your character and date with your favorite. Endings will vary based on your choices!
1531922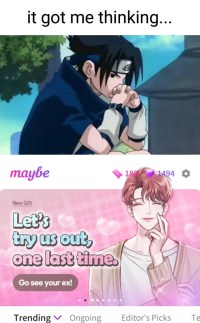 Everytime when i see a man on the above...
1188573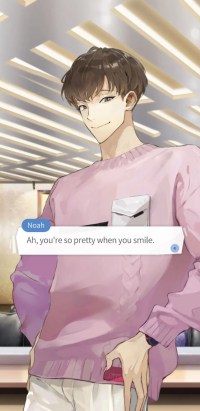 Just sending some of my favourite boys here🤭
Loading...